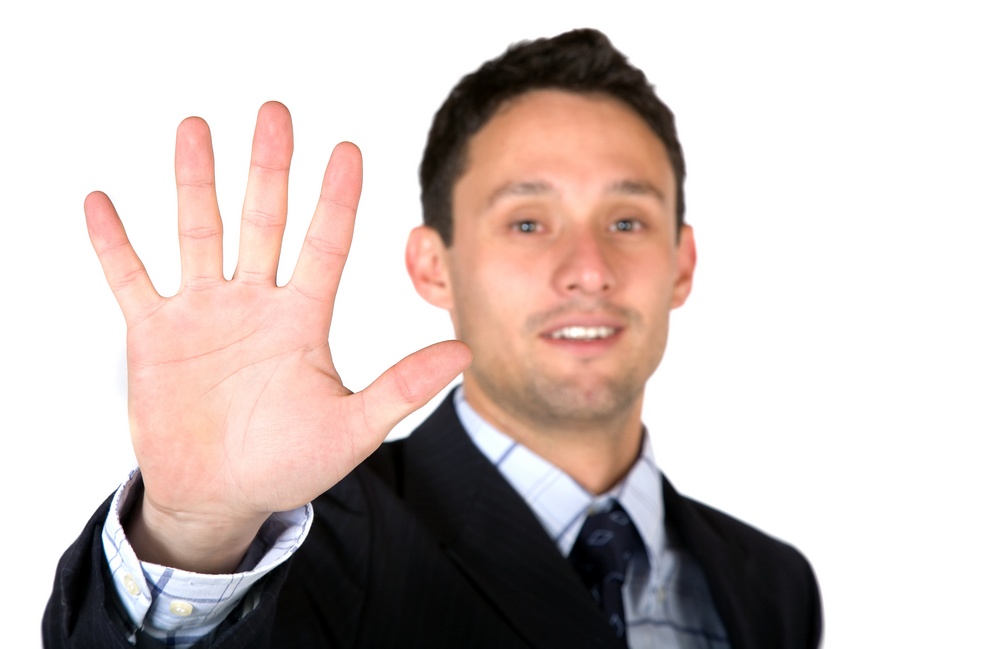 If you're thinking about selling your private practice, there is a lot to consider and you need to start planning well ahead of time. If you're not sure if selling is the right option (or even if you think it is), you need to read this blog post.

Selling doesn't necessarily mean you'll retire wealthy, so make sure you know the following:

Read More
Tags: sell physical therapy practice, retire from physical therapy, profit, Exit Strategy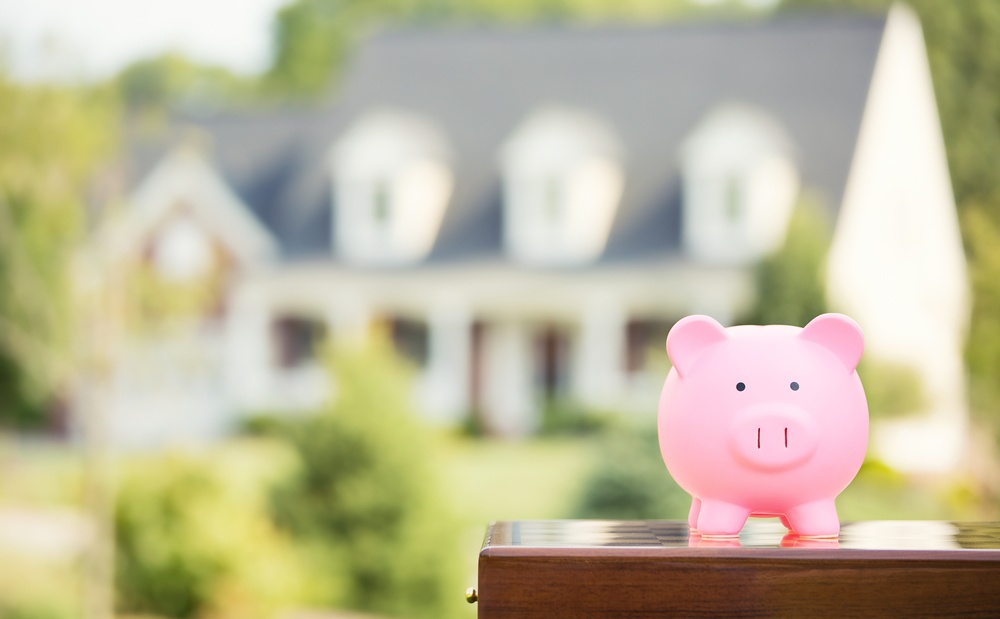 For many private practice owners, it can be difficult to save up enough money for retirement. The same can be said for business owners of all industries. 37% of small business owners who lack a retirement savings don't make enough money to open a retirement account (Inc).
Read More
Tags: make more money, Mature practitioner, Exit Strategy, sell physical therapy practice, retire from physical therapy