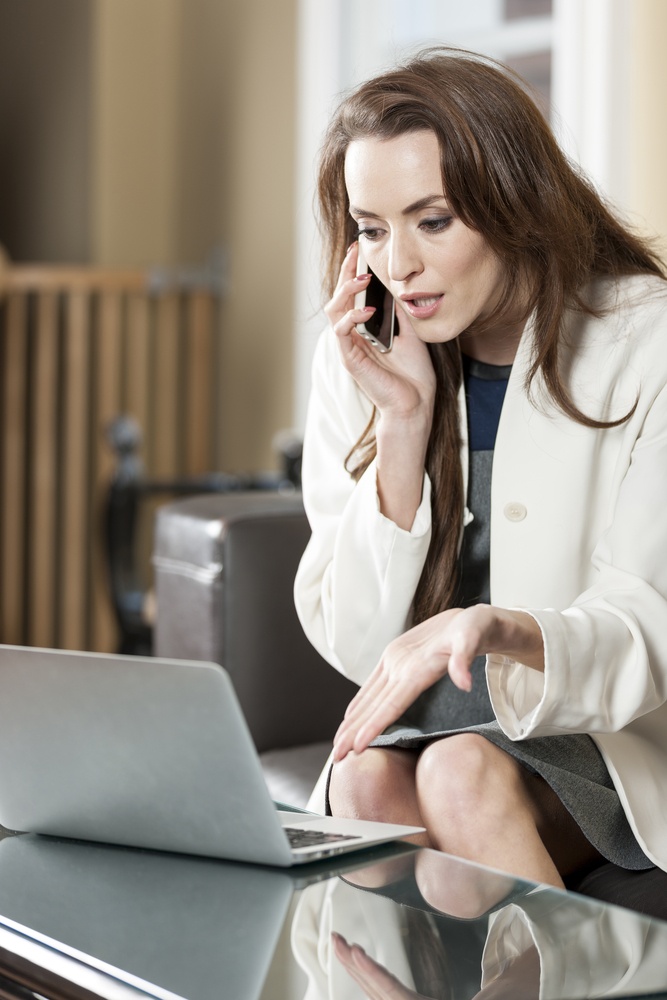 Between denials and decreasing reimbursements, it may seem inevitable that your private practice will start making less and less money. However, this doesn't have to be the case.
Read More
Tags: Ancillary services, Compliance, hospital contracts, Reputation Management, Reimbursements, Competition, Physical Therapy, Business, Private Practice, National contracts, insurance contracts, payer contracts, negotiating insurance contracts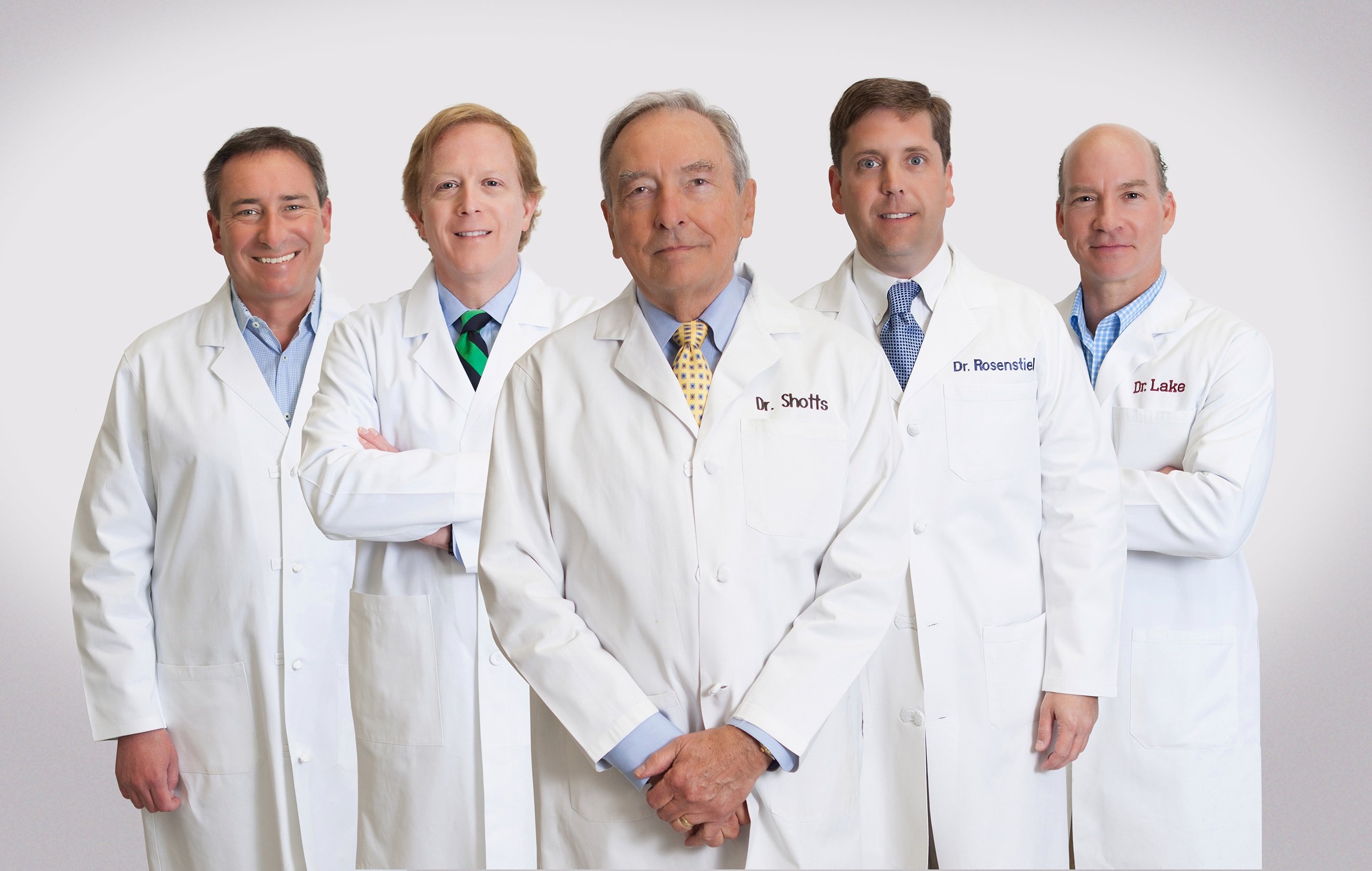 It's been a year since Carl Stephenson and his 4 partners opened a FYZICAL balance center inside their ENT practice in Tuscaloosa, AL. Let's take a look at what Stephenson and his partners have been able to accomplish over the past year for their patients, their practice, and the entire state of Alabama.
Read More
Tags: Alabama, Carl Stephenson, Ancillary services, Surgery, Productivity, franchisee, Hearing Aids, Referrals, Reimbursements, FYZICAL, Exit Strategy, Management, Hospitals, Otolaryngology, Franchising, Private Practice, Business, Audiology, Increase hearing aid sales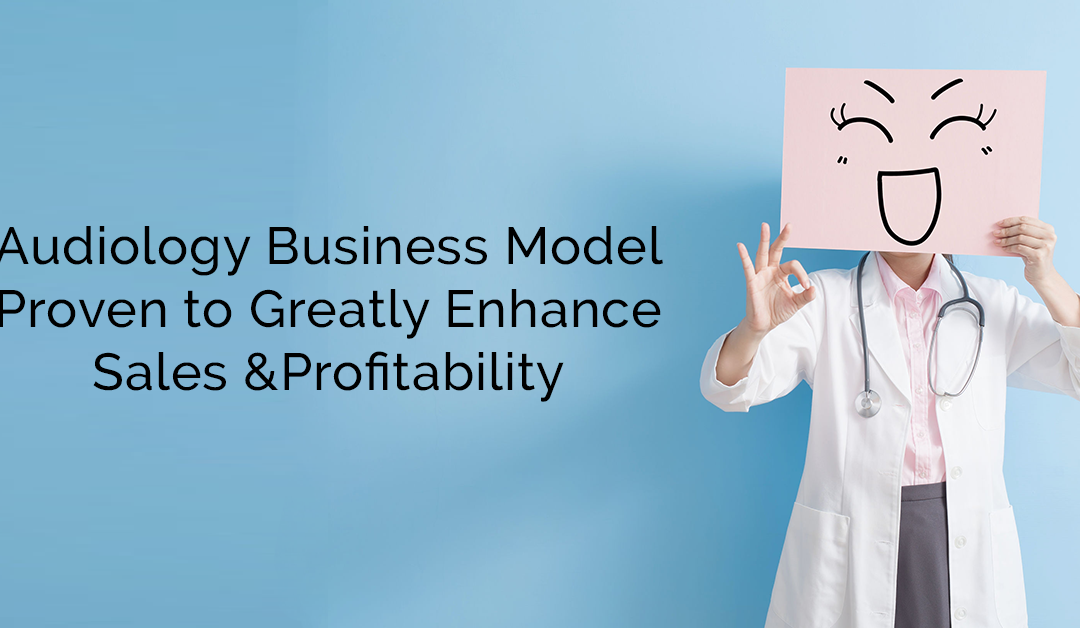 You Don't Have To Live With Constant Stress & Tension Dealing With Declining Reimbursements & Increased Competition!
Read More
Tags: Audiology, Competition, Reimbursements