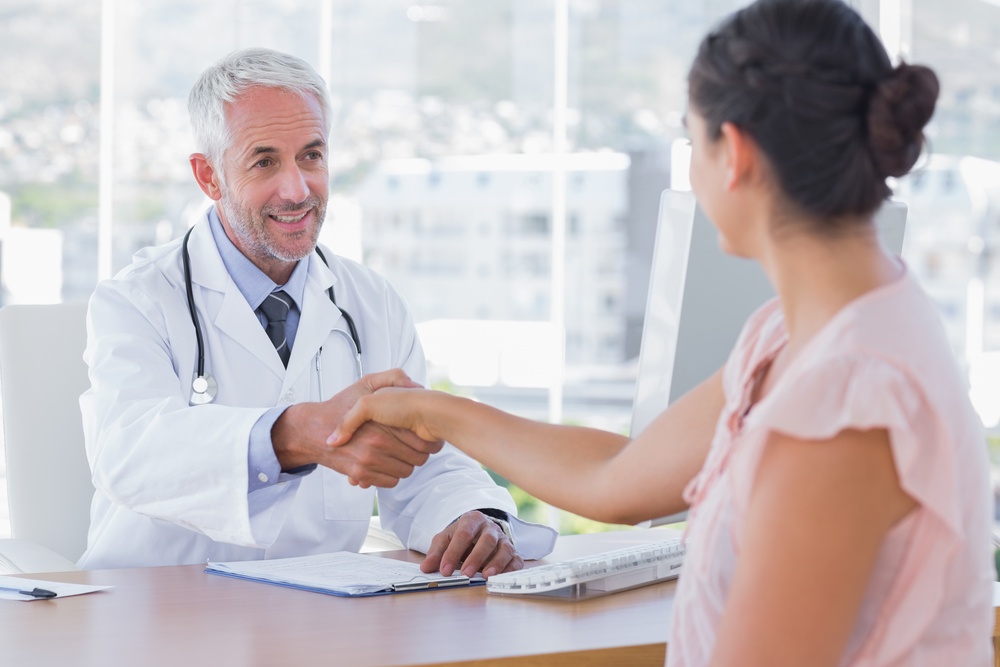 When it comes to marketing your practice, there are a million tips and tricks out there as well as consultants telling you they have all the answers. However, the answer is so simple, you'll wish you figured it out on your own sooner.
Read More
Tags: Physician Liaison, Marketing, physical therapy marketing, physician purpose marketing, increase referrals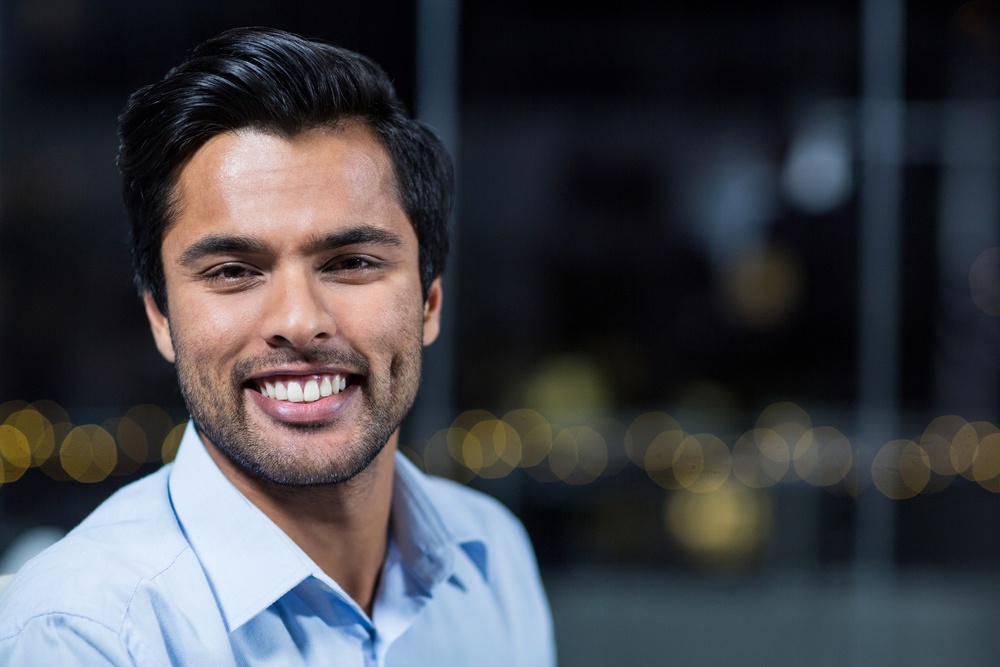 A physician liaison is someone that works for your practice to increase referrals and build relationships in your community.
Read More
Tags: Physician Liaison, Referrals