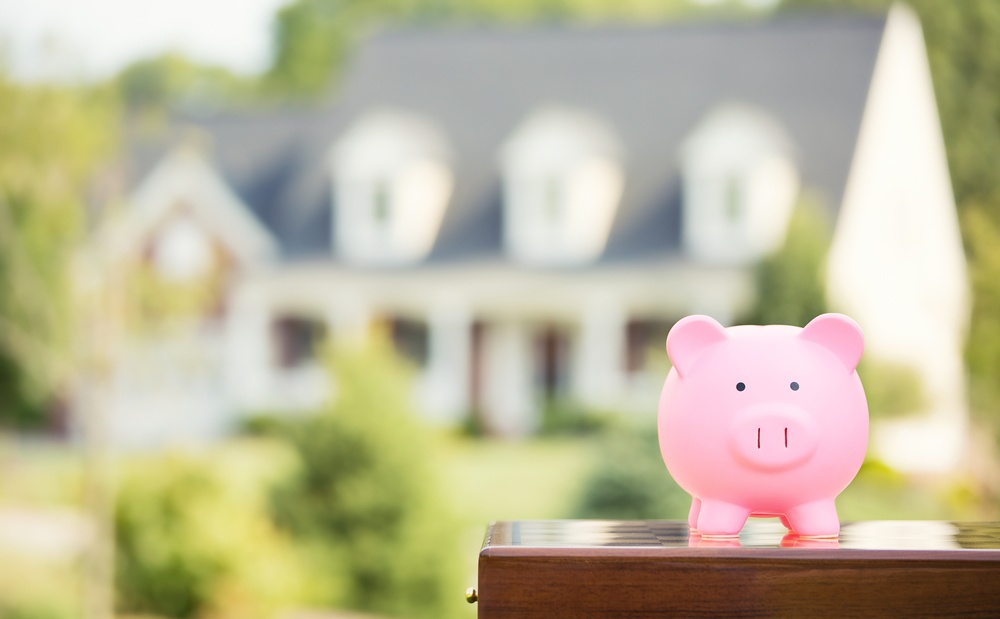 For many private practice owners, it can be difficult to save up enough money for retirement. The same can be said for business owners of all industries. 37% of small business owners who lack a retirement savings don't make enough money to open a retirement account (Inc).
Read More
Tags: make more money, Mature practitioner, Exit Strategy, sell physical therapy practice, retire from physical therapy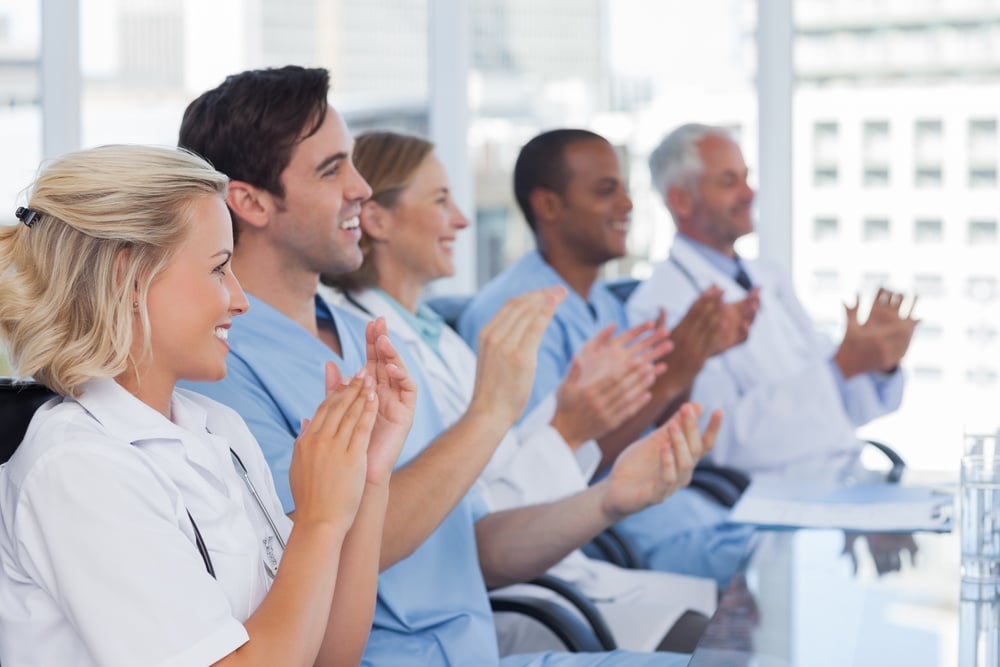 One of Carl Stephenson's partners is Dr. James Edgar Shotts, an otolaryngologist approaching the climax of his career. A few years ago, Shotts reached an age where he was no longer comfortable performing surgeries for his patients, but he was not ready to retire. He reduced his practice load to part time, and his interest as a practitioner started to dwindle. He had considered retiring for a handful of years, until his partner Carl brought FYZICAL to the business. Shotts hasn't looked back since.
Read More
Tags: Surgery, Peer-to-peer, franchisee, balance, Stories, Exit Strategy, Private Practice, Franchising, Otolaryngology, Rejuvenating my career, Mature practitioner