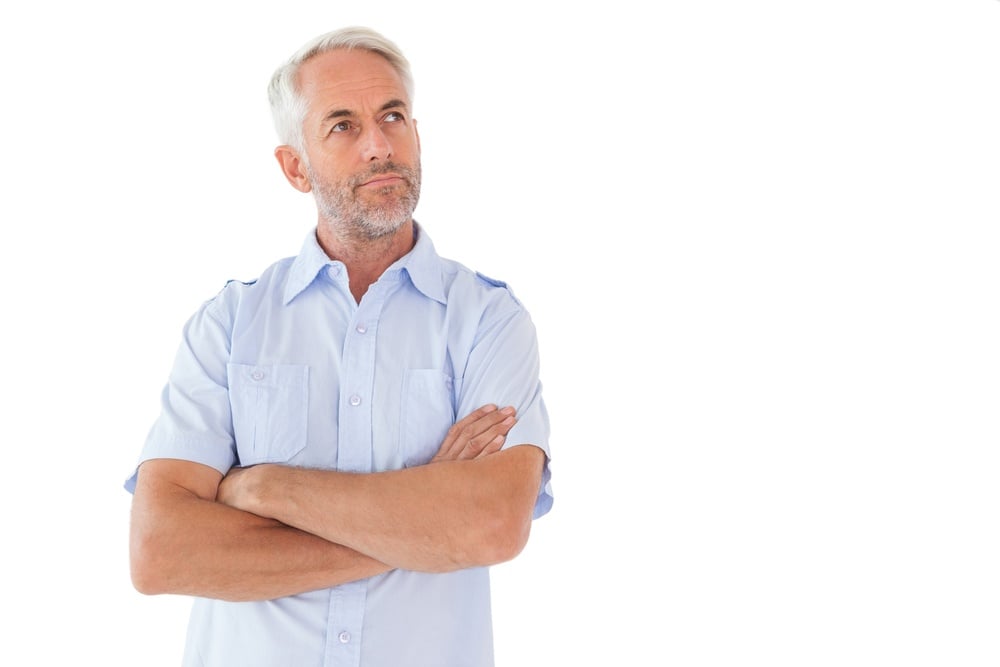 If you're considering opening a private physical therapy practice, you may be wondering if it's better to have a cash-based practice.
Read More
Tags: make more money, negotiating insurance contracts, payer contracts, insurance contracts, Direct Access, Sales, cash based physical therapy business, cash pay physical therapy, cash based physical therapy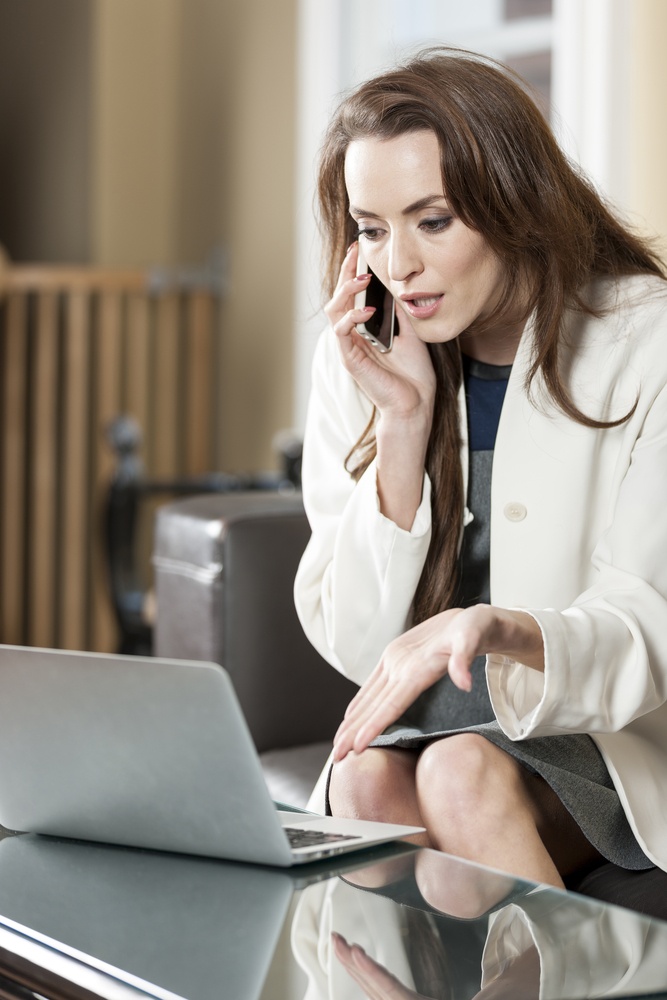 Between denials and decreasing reimbursements, it may seem inevitable that your private practice will start making less and less money. However, this doesn't have to be the case.
Read More
Tags: Ancillary services, Compliance, hospital contracts, Reputation Management, Reimbursements, Competition, Physical Therapy, Business, Private Practice, National contracts, insurance contracts, payer contracts, negotiating insurance contracts