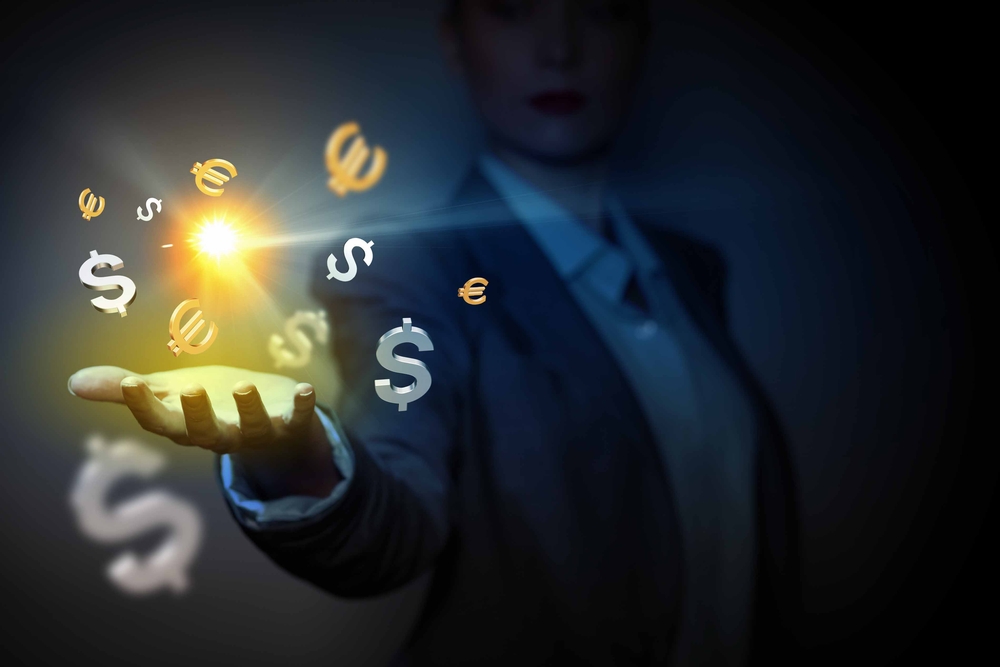 All it takes is a quick Google search to figure out what the average wage or salary is for physical therapists in your state. There are many factors that play into this number, and it has a pretty big impact on your business.
Read More
Tags: physical therapy hiring, increase physical therapy revenue, Physical Therapy, pay your employees more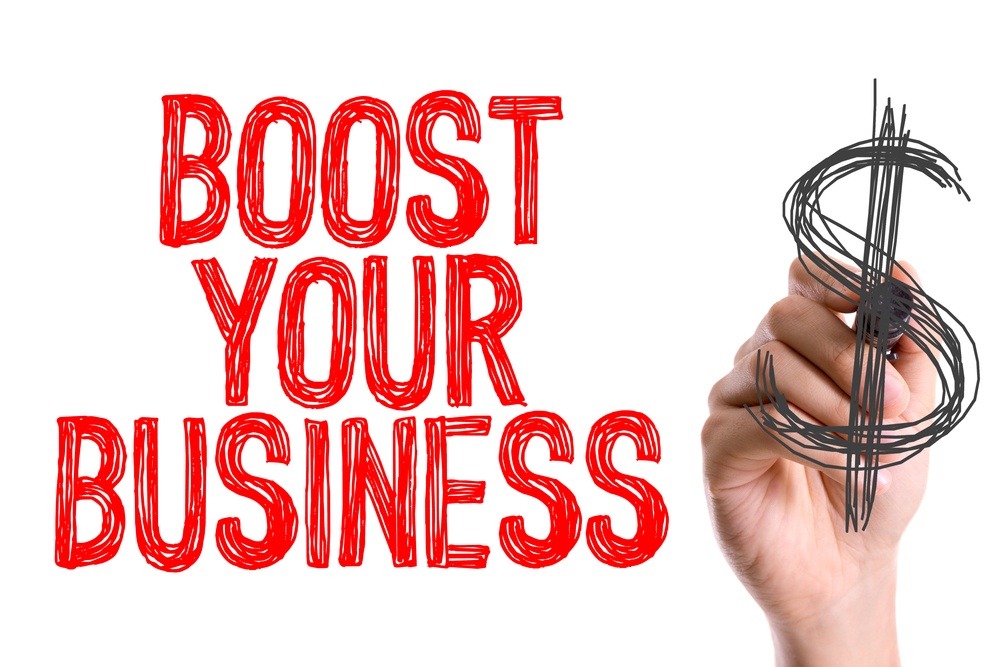 Since the end of 2018 is fast-approaching, you may need to increase your revenue to hit your annual goals or you plan to increase your revenue in 2019. Although there are so many things that contribute to your revenue growth, there are a handful of steps you can implement right now to get the ball rolling.
Read More
Tags: increase physical therapy revenue, Sales, revenue, make more money