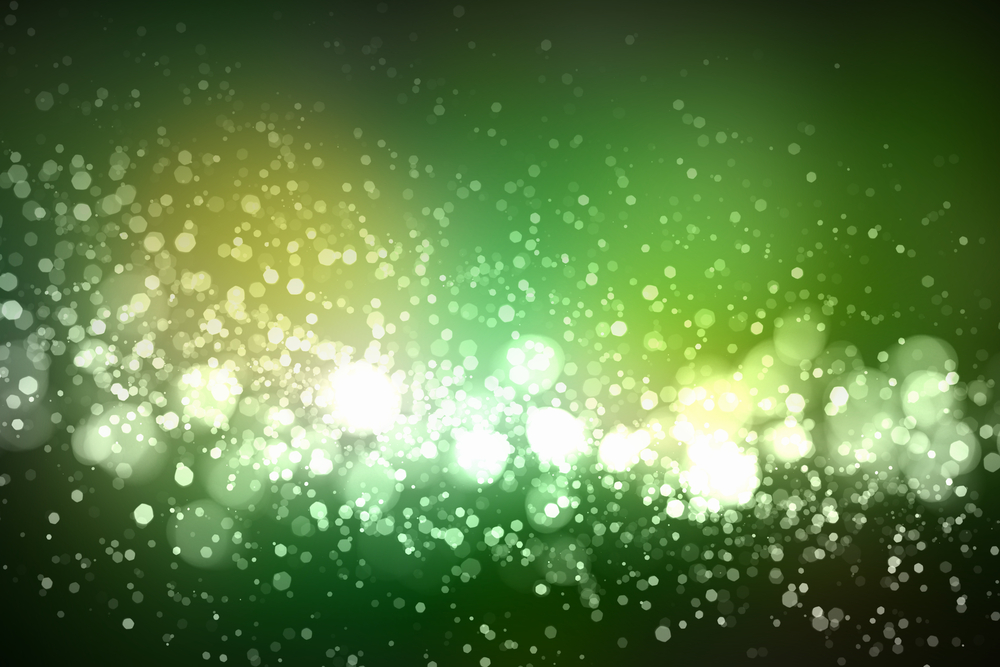 Ah, the New Year. It's a time of celebration and reflection… Which often leads to setting goals and resolutions for a better year than the previous. Most of us have the same personal goals to either lose weight, spend more time with our kids or save more money.
Read More
Tags: new years resolutions, financial plan physical therapy, physical therapy recruiting, increase physical therapy revenue, improve patient outcomes, ceu courses, Rejuvenating my career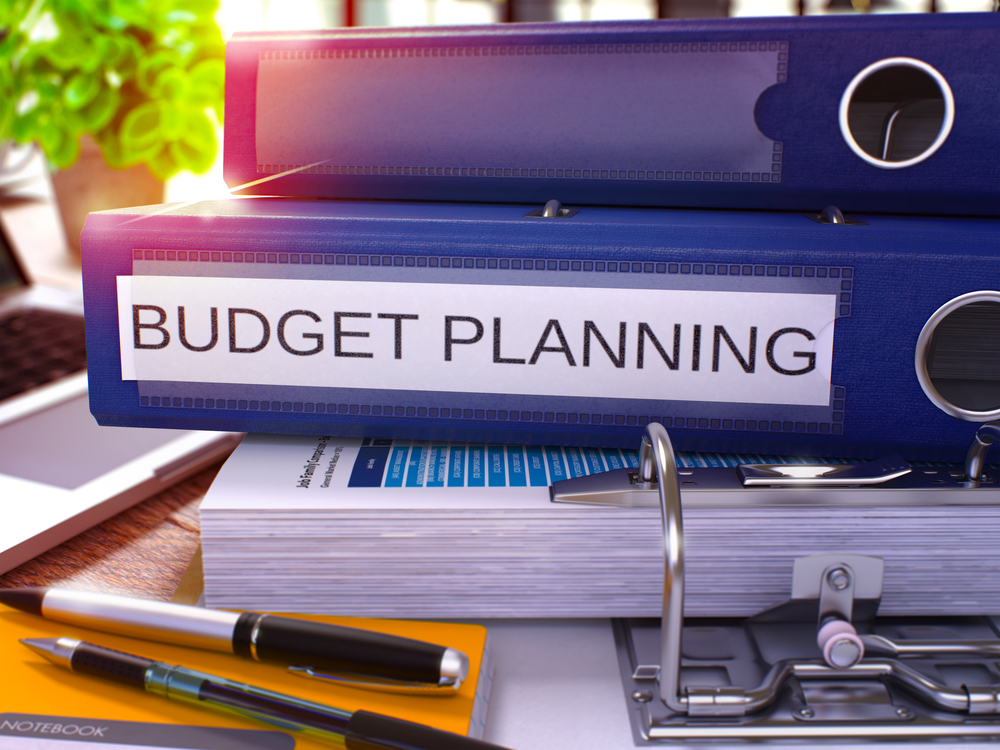 In physical therapy, private practice owners are typically also treating physical therapists. Meaning, they're healers first and foremost, and they're also managers, leaders, trainers, marketers, receptionists, etc., etc.
Read More
Tags: physical therapy budget, business plan, financial plan physical therapy, make more money, physical therapy budgeting mistakes