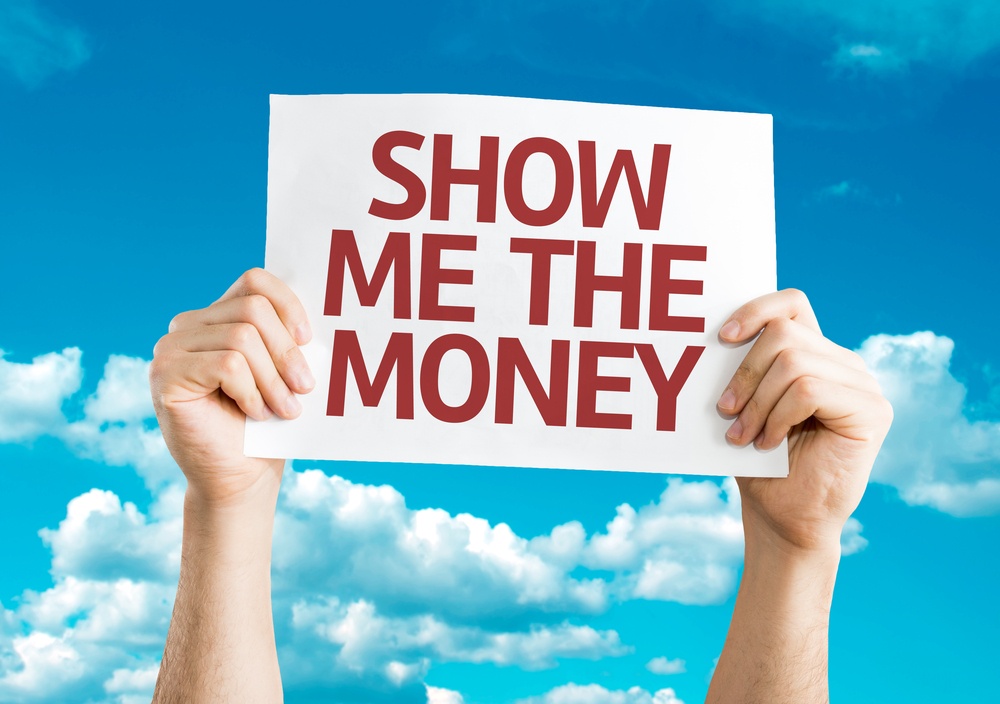 When was the last time you gave your employees a raise? How about yourself? If the answer is greater than one year, then your employees may be losing motivation as well as making it more challenging to recruit top talent.
Read More
Tags: Salary, Physical Therapy, give your therapists a raise, Private Practice, pay your employees more, physical therapist salary, get a raise every year, make more money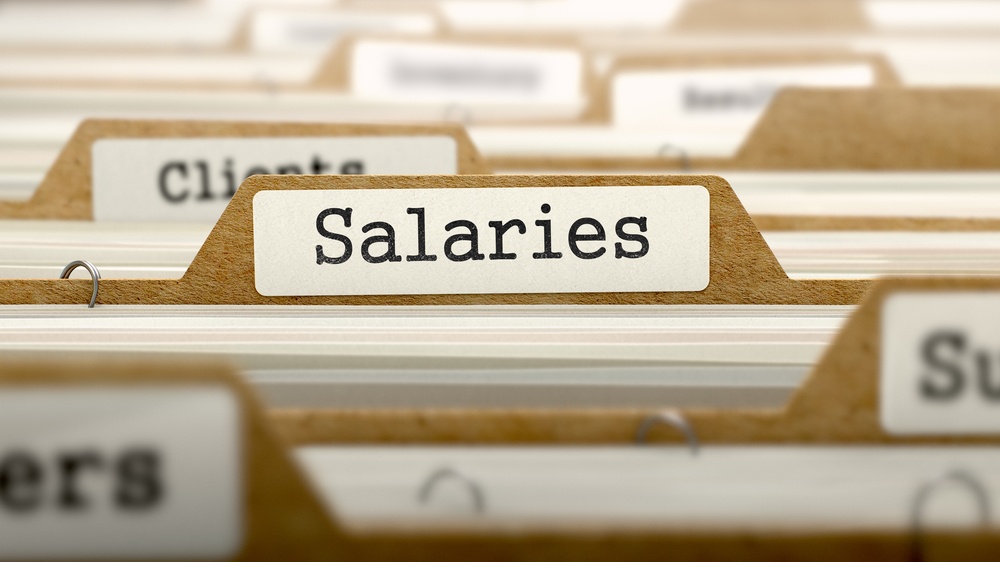 Physical therapist salary can vary widely from state to state and is based on education and experience. Physical therapists can also make substantial income from being a traveling PT or by remaining hourly.
Read More
Tags: Physical Therapy, Private Practice, Salary