Franchise
---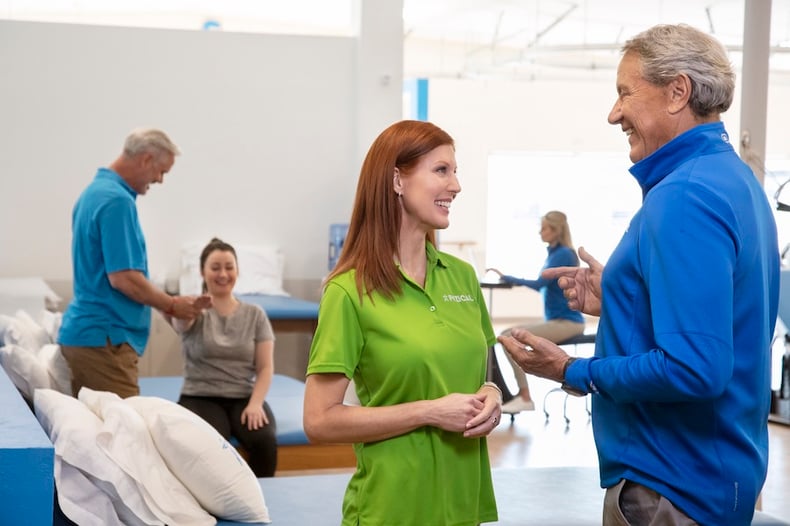 Similar posts
Physical Therapy Business
Here are seven tips on how you can be a better manager for your physical therapy practice.
Physical Therapy Business
Balance therapy can yield high rewards if done properly. Check out how balance can bring you more business.
Physical Therapy
Although it may seem basic to some, there's still a large number of private practice owners who don't know the difference between profit and revenue....
Subscribe for updates
Be the first to know about new franchisng insights from FYZICAL Therapy Balance Centers