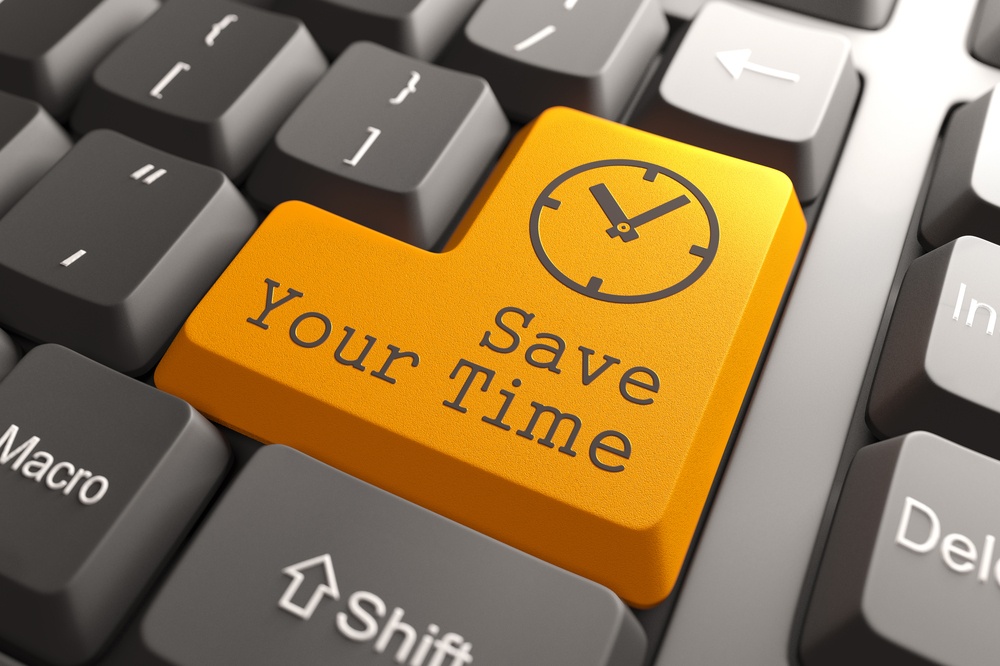 Being a private practice owner involves wearing many hats in the business, BUT it shouldn't involve wearing ALL the hats. Otherwise, you run the risk of making mistakes, performing poorly, or becoming burned out and overworked.
Read More
Tags: reduce inefficiencies in private practice, Management, how to delegate, how to delegate in your private practice pt clinic, physical therapy leadership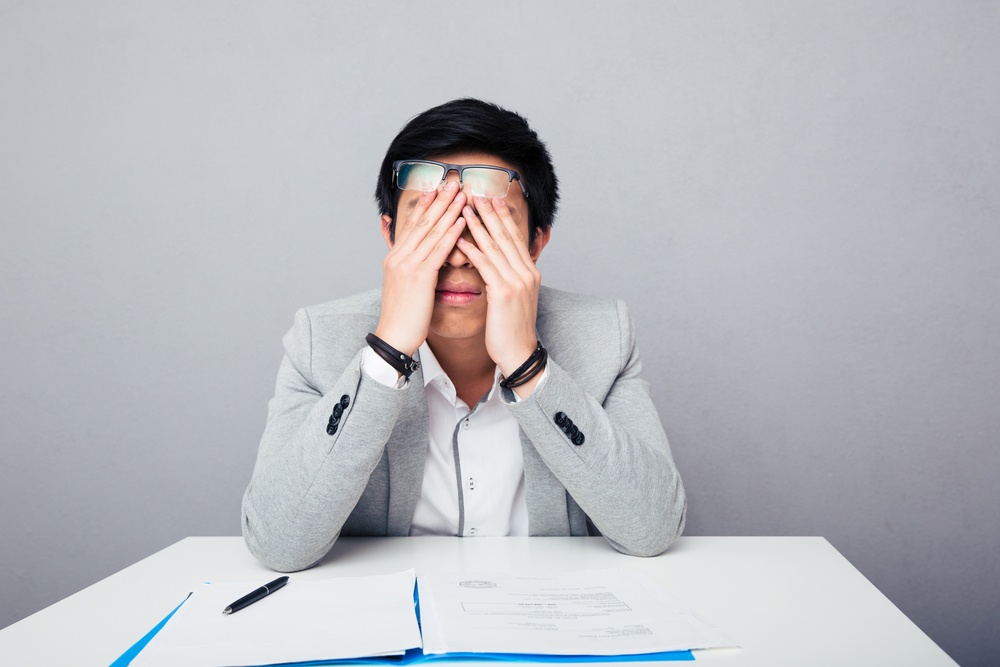 Unfortunately, it's extremely common for physical therapists to become "burned-out" in their careers. Of course, everyone may look forward to a vacation or have a few bad days here and there—but that's not what we mean by burned out. If you feel like:
Read More
Tags: Rejuvenating my career, Ancillary services, Productivity, Continued Education, Management, Physical Therapy, Business, burned out, physical therapy burn out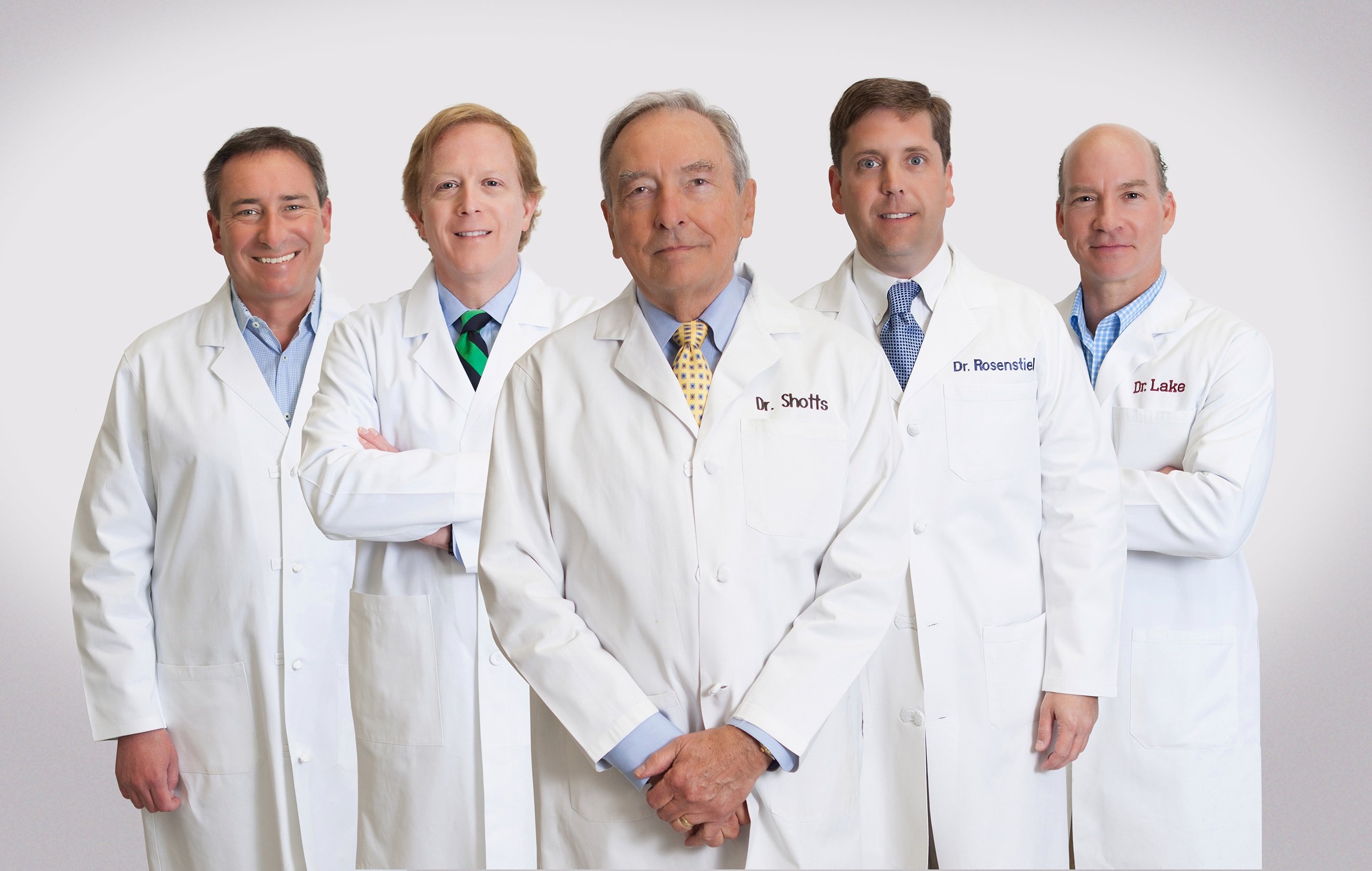 It's been a year since Carl Stephenson and his 4 partners opened a FYZICAL balance center inside their ENT practice in Tuscaloosa, AL. Let's take a look at what Stephenson and his partners have been able to accomplish over the past year for their patients, their practice, and the entire state of Alabama.
Read More
Tags: Alabama, Carl Stephenson, Ancillary services, Surgery, Productivity, franchisee, Hearing Aids, Referrals, Reimbursements, FYZICAL, Exit Strategy, Management, Hospitals, Otolaryngology, Franchising, Private Practice, Business, Audiology, Increase hearing aid sales