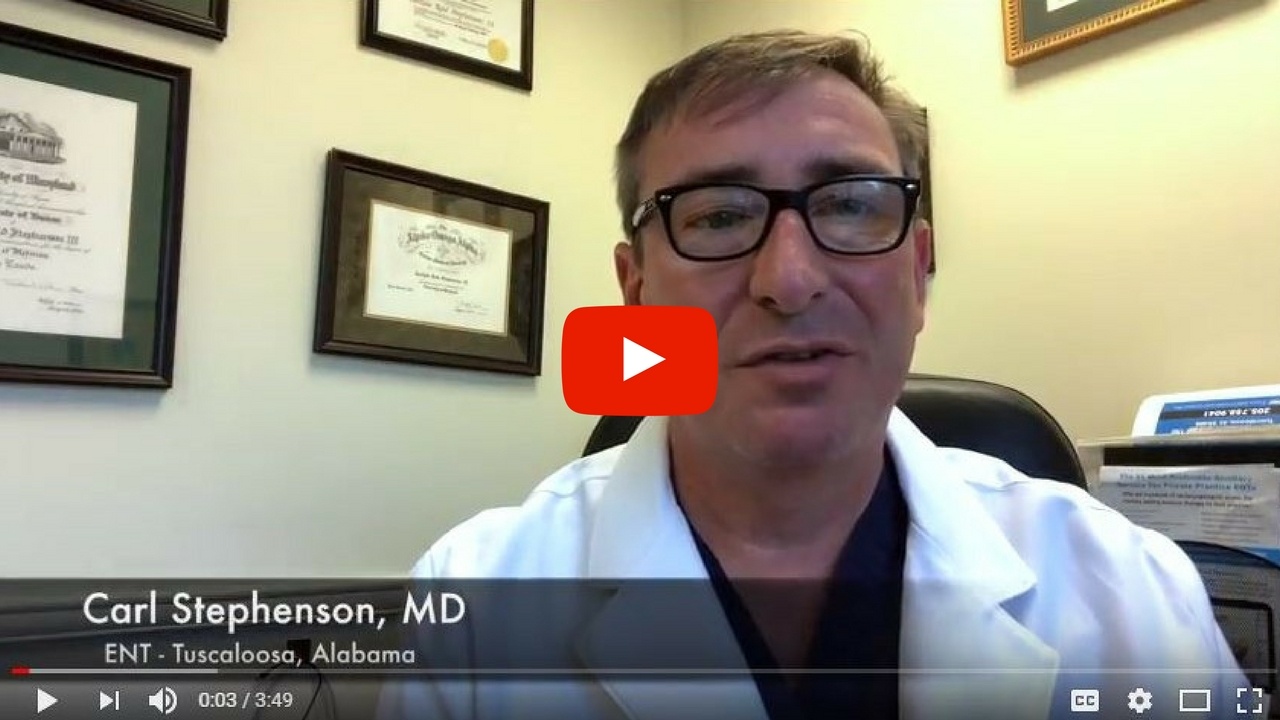 FYZICAL franchisee and otolaryngologist, Carl Stephenson, has seen tremendous growth in his practice since joining FYZICAL and implementing a Balance Center!
Read More
Tags: make more money, Increase hearing aid sales, Carl Stephenson, Ancillary services, Hearing Aids, balance, FYZICAL, ENT Balance Therapy, ENT Balance Center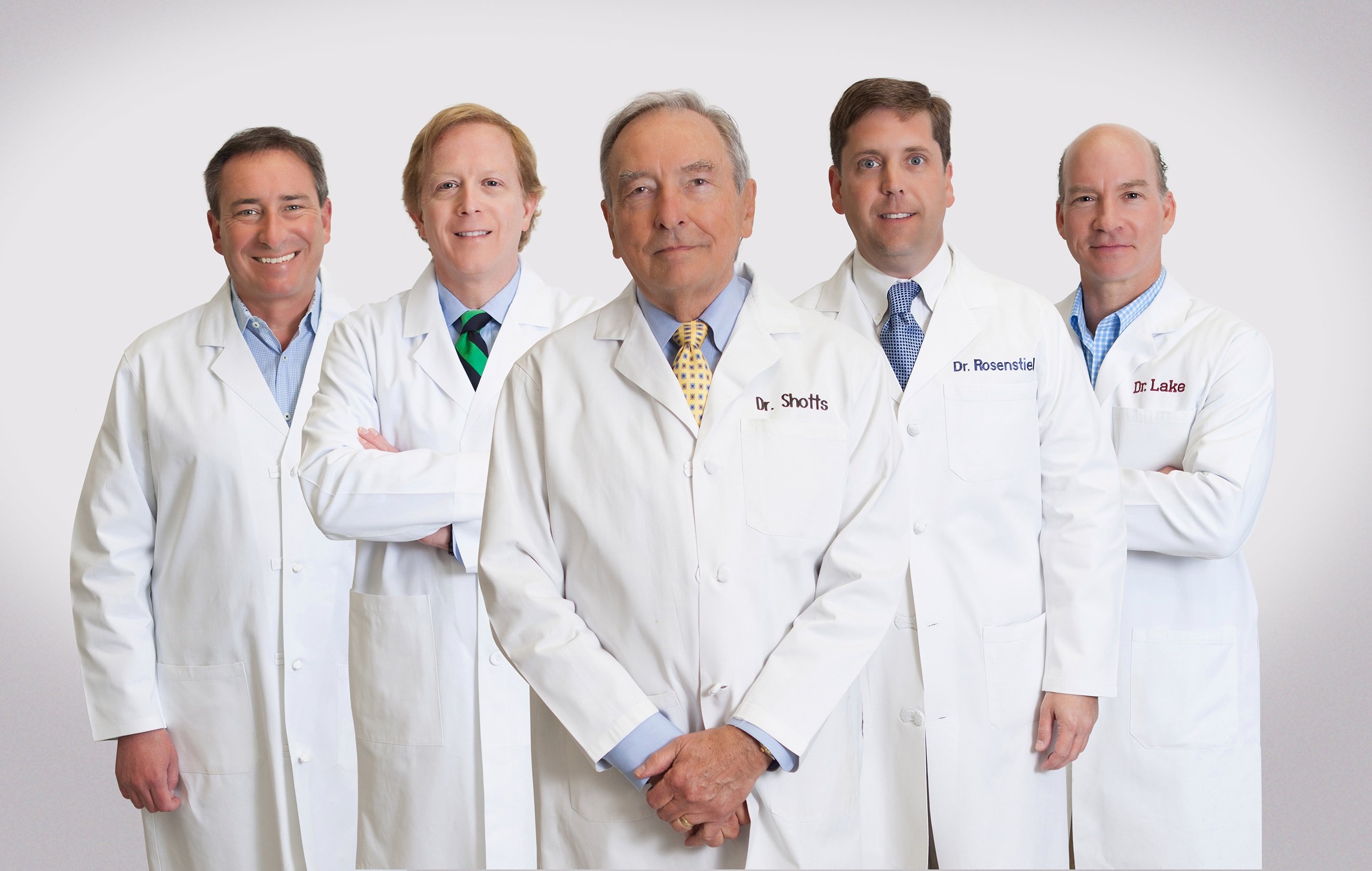 It's been a year since Carl Stephenson and his 4 partners opened a FYZICAL balance center inside their ENT practice in Tuscaloosa, AL. Let's take a look at what Stephenson and his partners have been able to accomplish over the past year for their patients, their practice, and the entire state of Alabama.
Read More
Tags: Alabama, Carl Stephenson, Ancillary services, Surgery, Productivity, franchisee, Hearing Aids, Referrals, Reimbursements, FYZICAL, Exit Strategy, Management, Hospitals, Otolaryngology, Franchising, Private Practice, Business, Audiology, Increase hearing aid sales