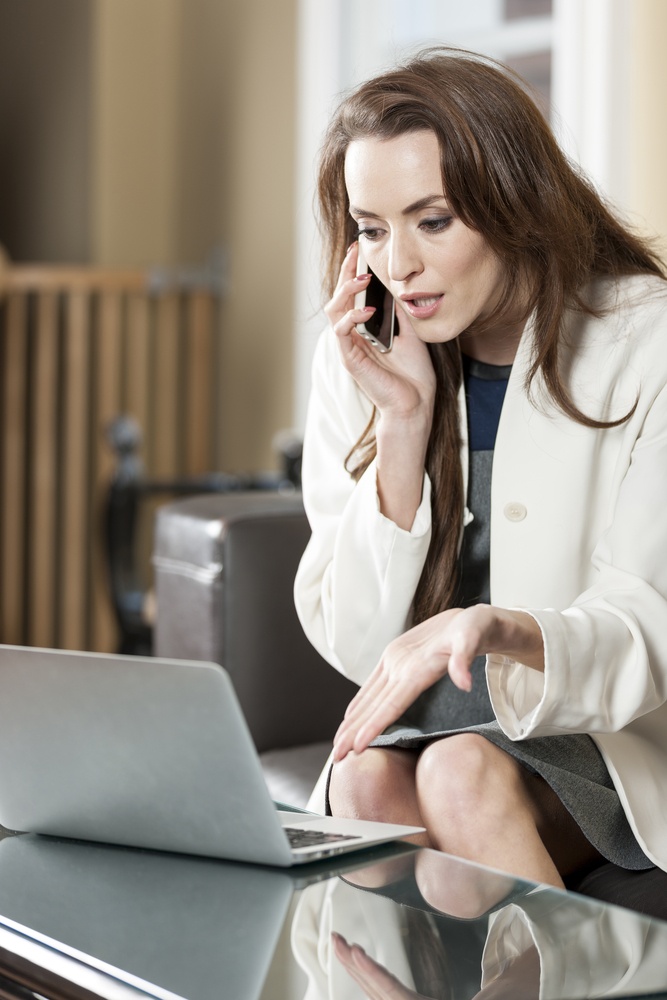 Between denials and decreasing reimbursements, it may seem inevitable that your private practice will start making less and less money. However, this doesn't have to be the case.
Read More
Tags: Ancillary services, Compliance, hospital contracts, Reputation Management, Reimbursements, Competition, Physical Therapy, Business, Private Practice, National contracts, insurance contracts, payer contracts, negotiating insurance contracts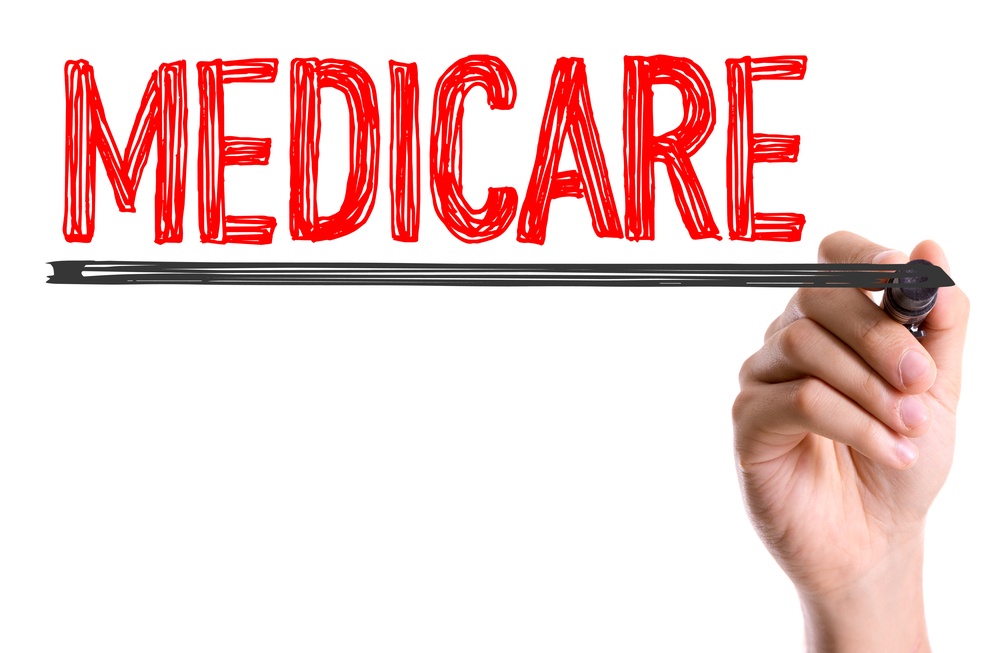 Centers for Medicare & Medicaid Services (CMS) can often be confusing for physical therapy providers, and the amount of changes can often be frustrating. If you don't have a working knowledge of how CPT codes are valued, it is important to understand this first.
Read More
Tags: Compliance, Medicare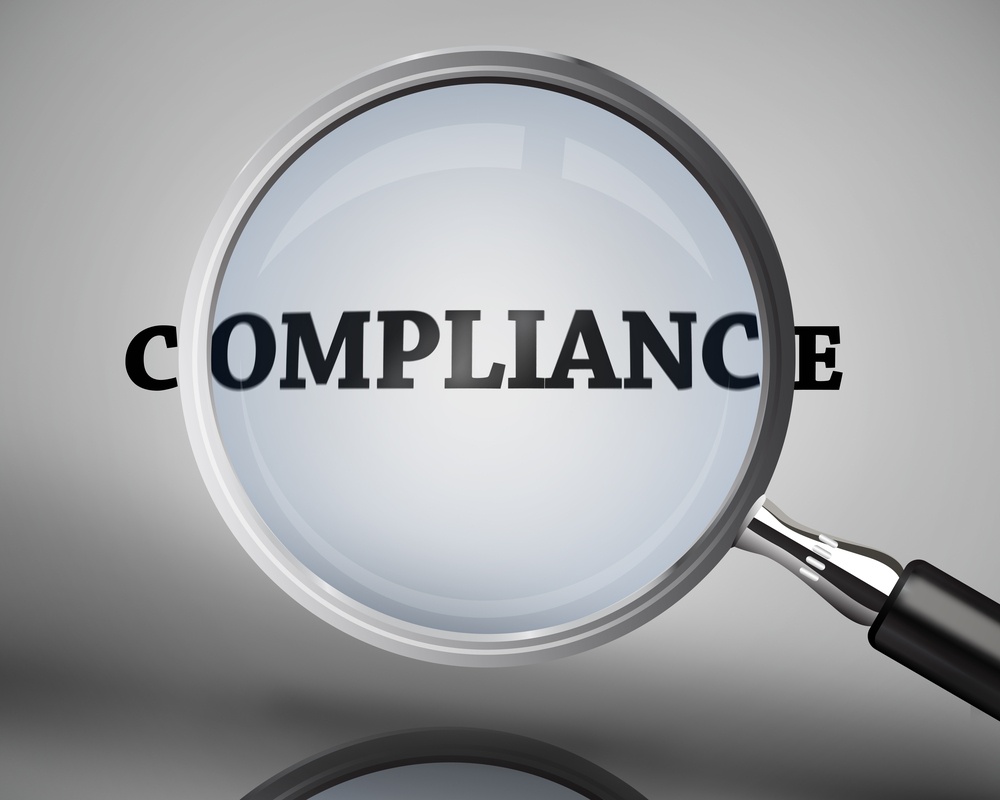 If you're fairly new to dealing with compliance issues or maybe you just like to make sure you're on top of things (keep at it!), knowing everything there is to know about compliance is a daunting task—but very necessary as a private practice owner.
Read More
Tags: Physical Therapy, Compliance