Physical Therapy
---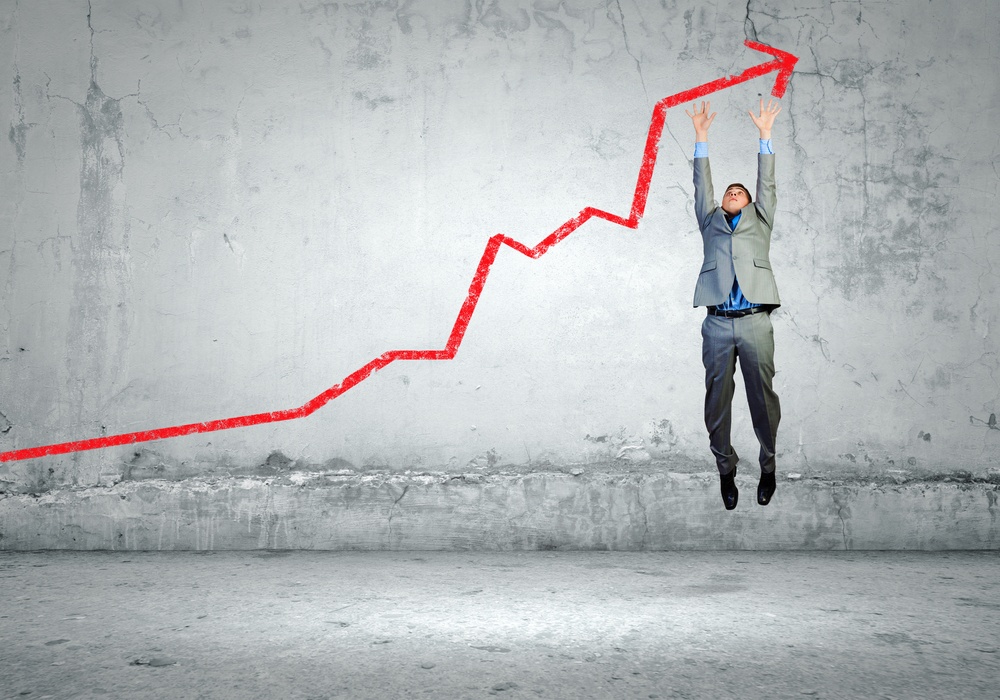 Similar posts
Physical Therapy
Cash sales in PT: Learn more about increasing cash-based sales in your physical therapy practice.
Physical Therapy Business
Physical therapy is key to treating patients with balance and vestibular issues and serving an increasingly growing patient population.
Physical Therapy
It's no question that opioid addiction is on the rise in the United States. Pain relievers have increasingly caused more harm than good.
Subscribe for updates
Be the first to know about new franchisng insights from FYZICAL Therapy Balance Centers