Physical Therapy
---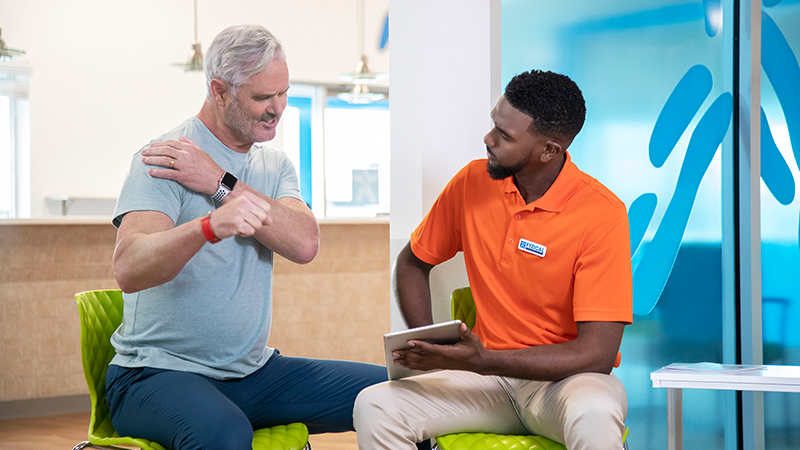 Similar posts
Physical Therapy
Cash sales in PT: Learn more about increasing cash-based sales in your physical therapy practice.
Open a Physical Therapy Practice
Wondering how to open a physical therapy practice? It's easier than you'd imagine when you partner with FYZICAL! Learn the basic steps in the...
Physical Therapy
If you've been in business for several years, you've likely noticed the trend. Local PT businesses are getting snatched up by the hospitals and...
Subscribe for updates
Be the first to know about new franchisng insights from FYZICAL Therapy Balance Centers