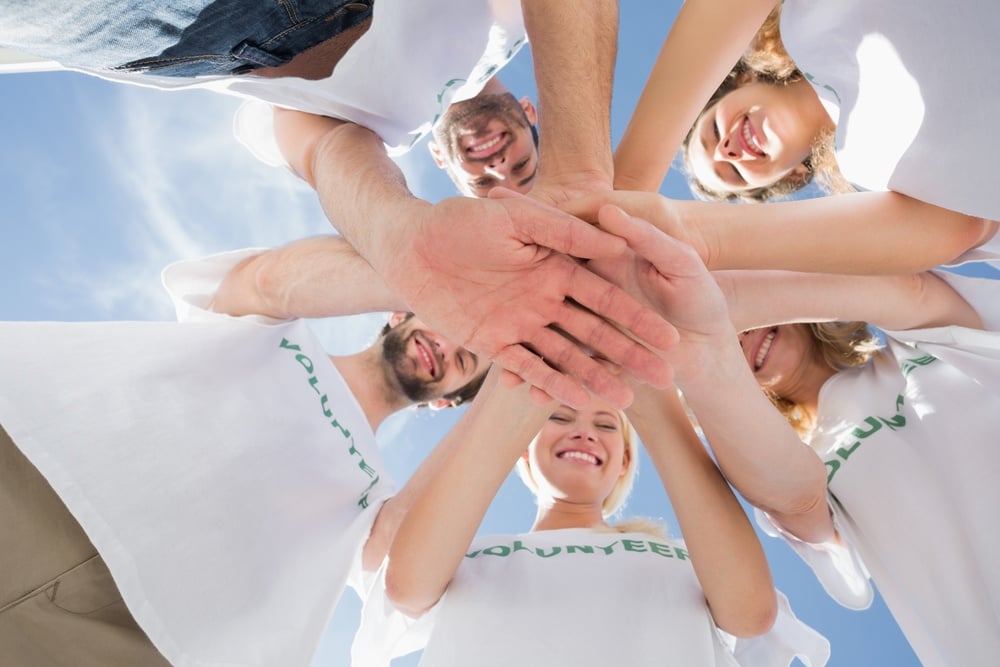 October 13th is Global PT Day of Service this year, and physical therapists all over the country are coming together to give back to the community in more ways than you could imagine!
Read More
Tags: national physical therapy month, national pt month, PT Month, Global PT Day of Service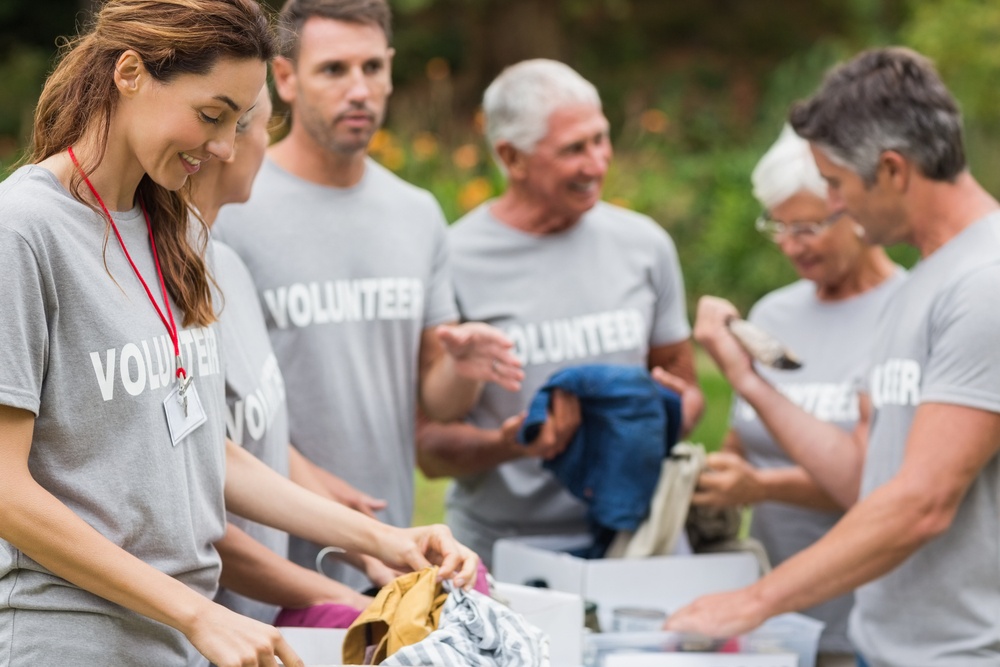 What makes you get out of bed in the morning? For most of you, it's your passion for helping people and your big dreams for your private practice.
Read More
Tags: PT Month