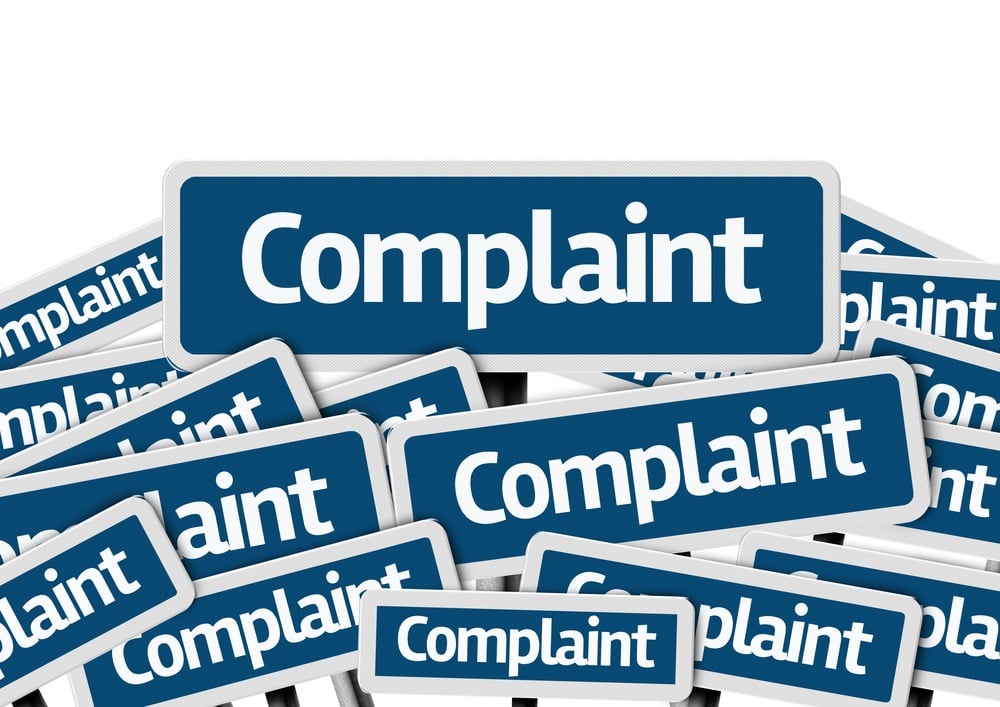 In physical therapy – and in all service industries – you can't always please everyone. Even if you're the best therapist you can be and you do everything to please your patients, there will be a few here and there that are difficult to handle.
Read More
Tags: create patients for life, patient loyalty, motivate patients, Patient Engagement, Communicating with patients, Patient Experience, how to handle difficult patients, how to handle patient complaints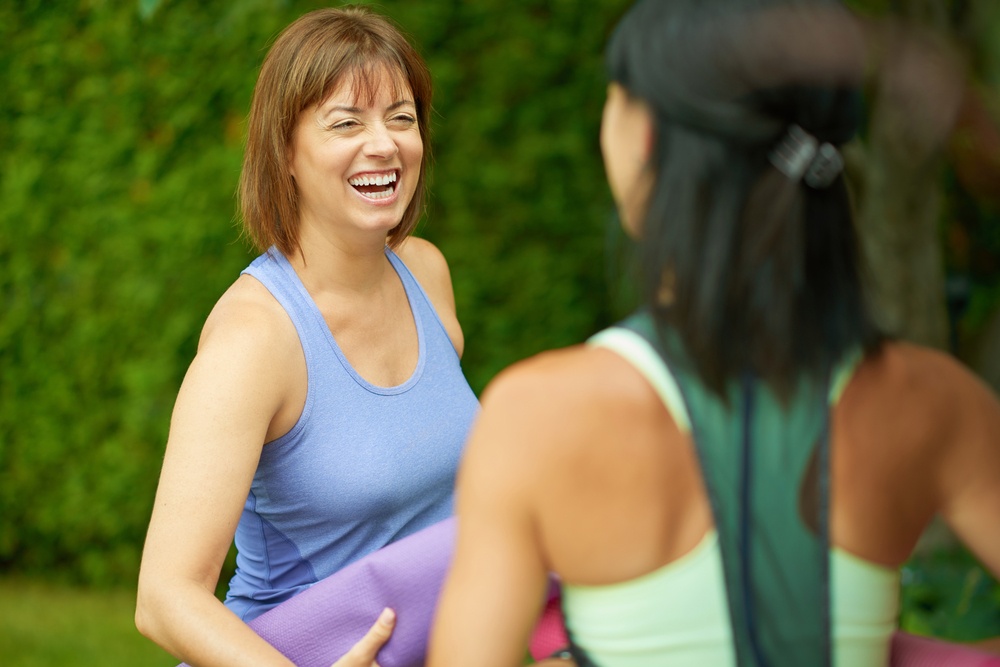 Want to know a little secret? A patient's experience on their first day of physical therapy will determine whether they drop out of therapy, complete HEPs, reach a better outcome or become a patient for life. Shocking, right? All that, from just the evaluation.
Read More
Tags: therapy drop out, patient drop out, motivate patients to complete HEPs, motivate patients, improve therapy outcomes, increase patient engagement, Patient Engagement, Communicating with patients, Referrals, increase patient referrals, create patients for life, patient loyalty