If you're just starting your company social media, where have you been? No in all seriousness, perhaps you've just opened your business, or you've gotten by in the past with just a website. In today's therapy world, social media is key to reaching direct access patients and engaging patients between and after sessions.
Social media can be a big undertaking if you're unfamiliar with it or don't have much time to dedicate to it. Today we're addressing all the basics to give you the foundation for great social media for your private practice!
Related Blog: Fresh Ways to Use Social Media in Your Private PT Practice
Getting started, you may have some questions: what platforms should I use, how often should I post? Keep reading to find all the answers you need!
What Platforms Should You Use?
There are a wide variety of social media platforms out there – the important thing to determine is which ones your patients are using. Don't have a clue? Start asking your current patients what social media platforms they use the most, then go from there!
The platforms we suggest using are Facebook, YouTube and LinkedIn! Everyone is on Facebook these days, even Grandma, so you're likely to reach a wider audience there. Twitter is great for quick information and engagement with patients, and YouTube is a great way to share exercise tips and instruction to help your patients with their HEPs.
Need Help Attracting New Patients to Your Practice? Download Our Digital Marketing Guide
Lastly, LinkedIn is great for business to business communication. LinkedIn will allow you to reach physician offices and other referral sources and show off what makes your practice great.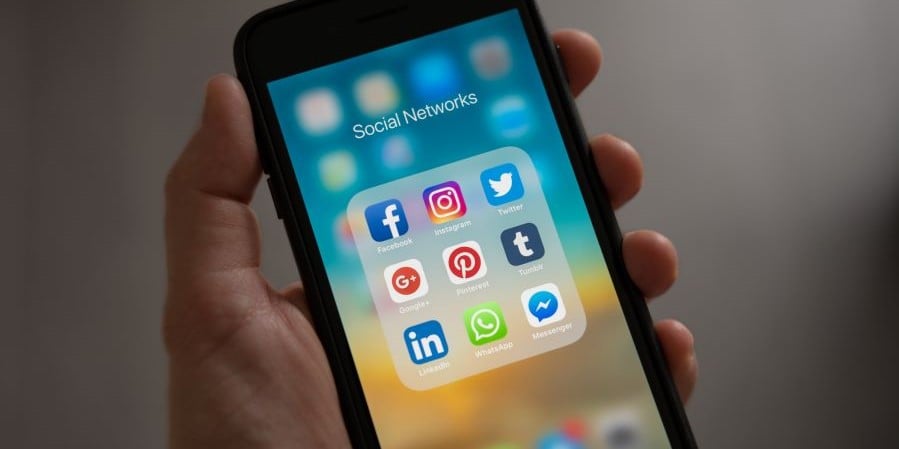 What Should You Include in Your Profile?
Just about any social media page you create will include a "Profile" or "About" section. This is where your visitors will be looking for contact info, your location, and information about your services.
Here is some key information you should include in your company's social media profile:
Company name
Website URL
Address
Phone Number
Hours of Operation
What Should You Post?
A good rule of thumb when it comes to private practice physical therapy social media pages, keep your posts fun, positive and professional. Don't be afraid to be witty or humorous (everyone loves a good laugh), and show some personality on social media—just always keep it appropriate.
Some great things to post would be:
Health and wellness tips
Videos of exercises
Patient testimonials or success stories (with permission, of course)
Employee highlights
Information about promotions or services available at your practice
How Frequently Should I Post?
Posting frequency will vary based on what platforms you're using. On some platforms, less is more, but on others it's the opposite. You will need to do some experimenting for a little while until you feel like you've reached the best rhythm. Post 2-3 times a week at first and see if your engagement and traffic is increasing or decreasing. If it's decreasing, try posting more or less and see what works the best.
This blog explains how often to post and what times are best on multiple platforms. For example, on Twitter, the more you post, the better! On the other hand, if you post more than five times a week on LinkedIn, you can expect your ROI to drop.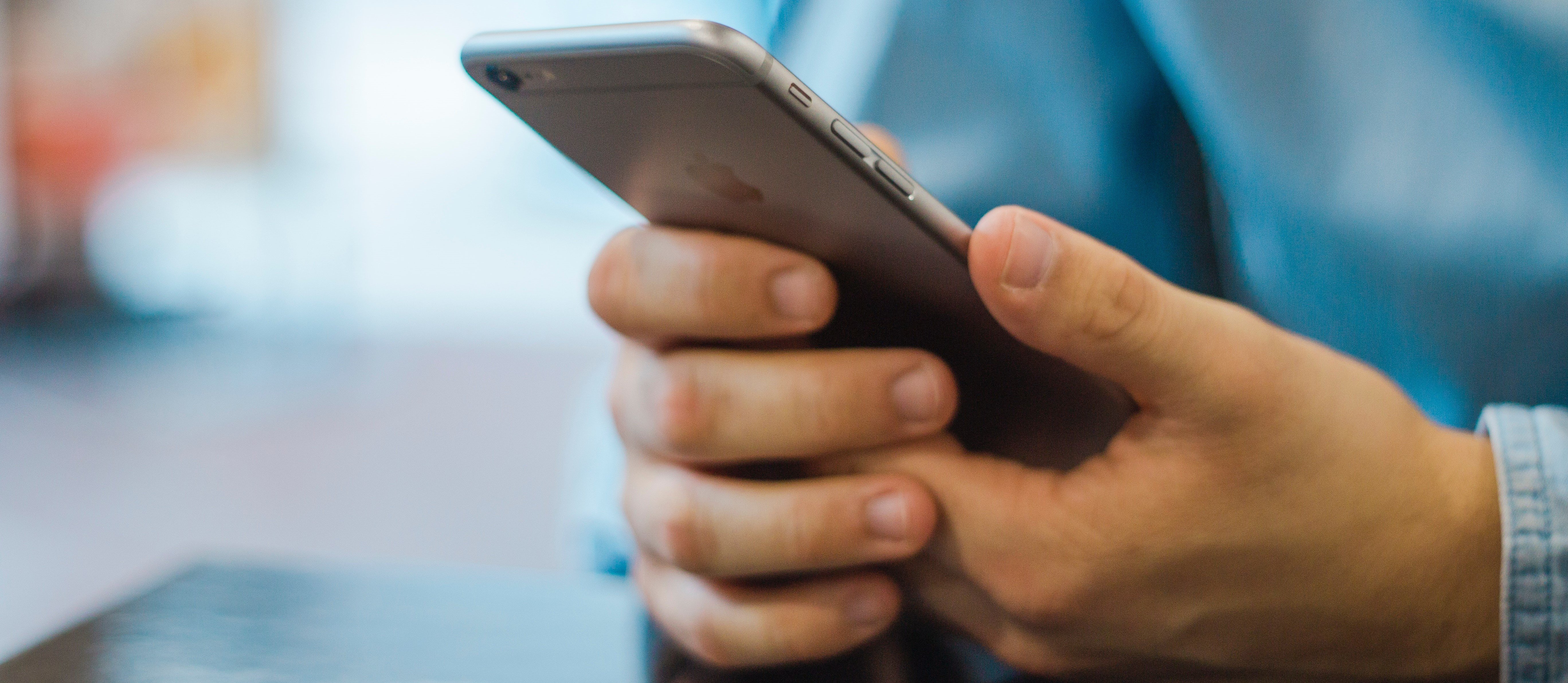 Scheduling Posts in Advance
With so many social media accounts to manage and so many posts to create on a weekly basis, on top of treating patients and managing a clinic, you will need a platform that handles all your pages in one place.
Hootsuite, Loomly, Zoho, and BirdEye are just a few of the websites you can use to manage all your social media accounts and schedule posts in advance. Facebook allows you to schedule in advance as you write a post.
Scheduling posts will allow you to focus your attention on patients and daily operations, while still creating consistent following and engagement on your company social media pages.
Measuring Success in Social Media Marketing
Once you get going and everything is peachy, you can't just stop there. You must constantly track the success of your social media efforts. Especially if you're putting money into boosted or sponsored posts/ads.
Most platforms will offer you some analytics on your pages as long as they're set up as business pages. You can also use Google Analytics, Buffer, Brandwatch and more!
---
If you need help marketing your physical therapy practice, download our digital marketing guide today to get exclusive access to our digital marketing tutorials and a virtual walk-through on how you can implement it all in your business.