Franchise
---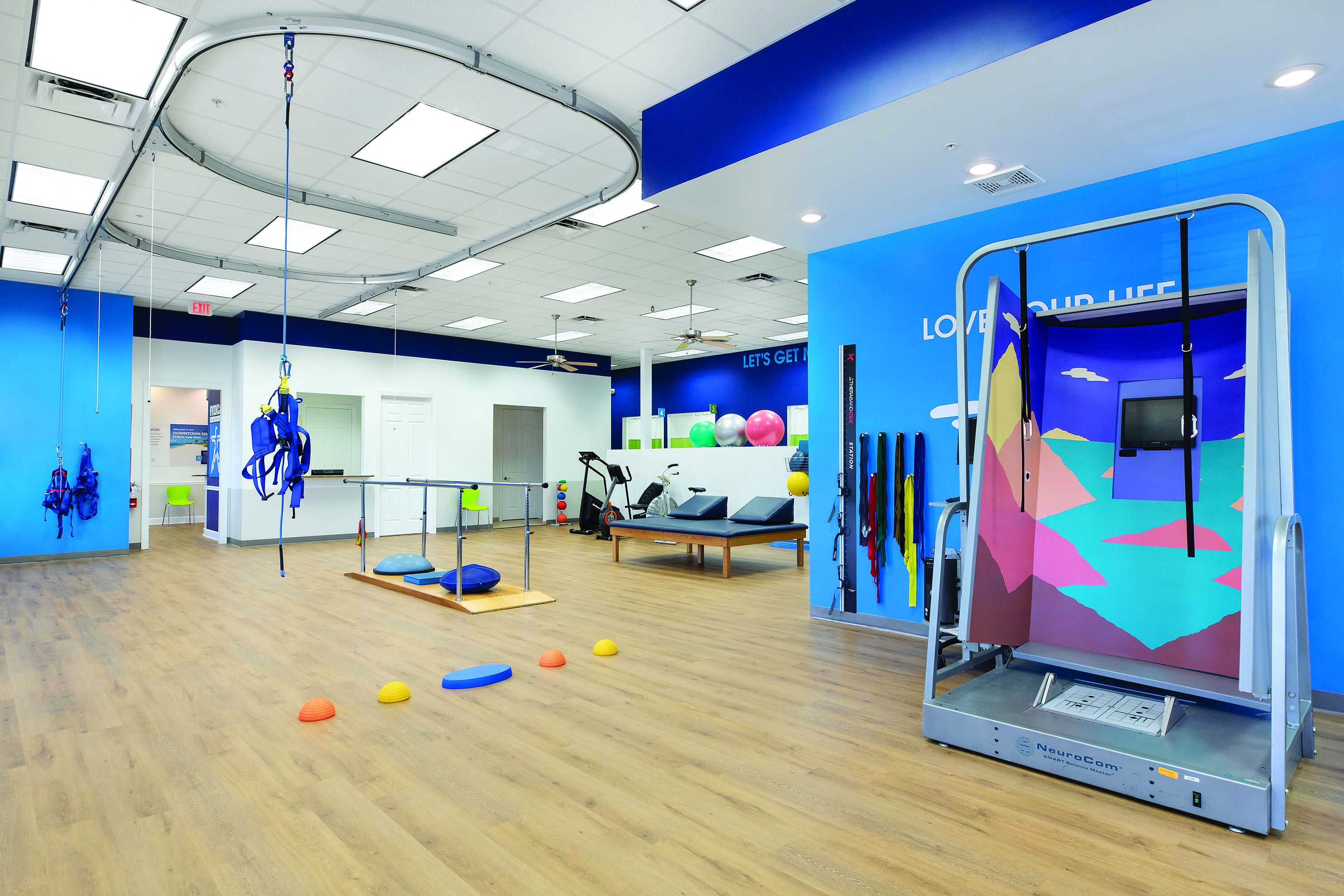 Similar posts
Physical Therapy
The #1 Physical Therapy Franchise's innovative and cutting-edge therapies have answered the growing urgency for physical therapy services.
Physical Therapy
The private practice sector of physical therapy is growing and will always be in demand. So how much do they make?
Franchise
FYZICAL Therapy & Balance Centers is a franchise organization of 250+ diverse franchisees all over the United States. From Florida to Alaska, FYZICAL...
Subscribe for updates
Be the first to know about new franchisng insights from FYZICAL Therapy Balance Centers