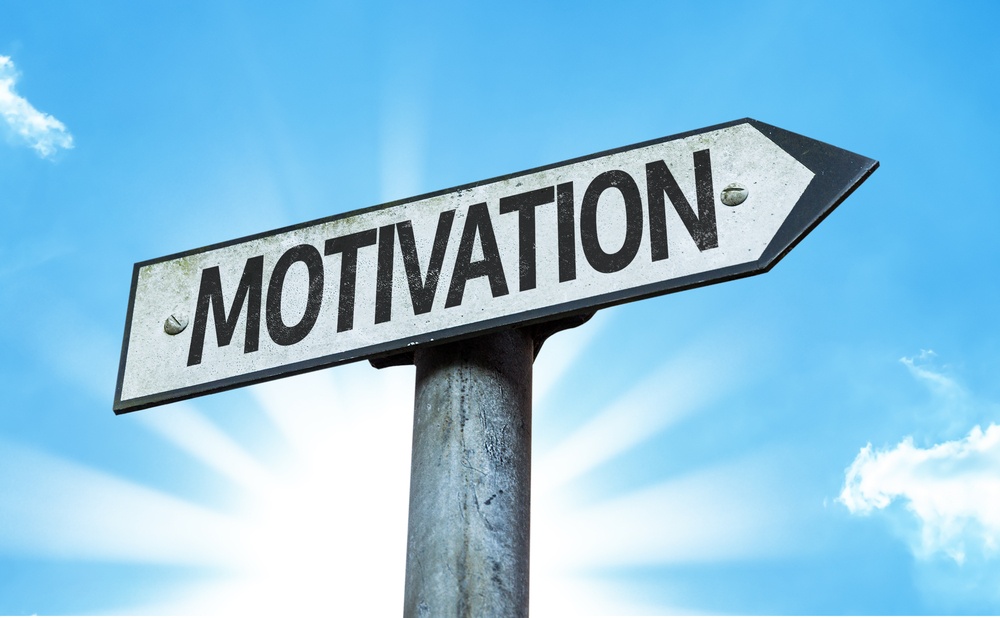 Just like in our "Burned-out PT" blog, it's not uncommon for your other team members to lose motivation at one point or another. Everyone experiences good days and bad, but it's important to keep your team spirit and culture positive and uplifting so those bad days don't stick around.
Read More
Tags: hire more employees, reduce inefficiencies in private practice, increase patient engagement, improve therapy outcomes, physical therapist salary, pay your employees more, physical therapy burn out, burned out, Rejuvenating my career, Patient Experience, Private Practice, Physical Therapy, Productivity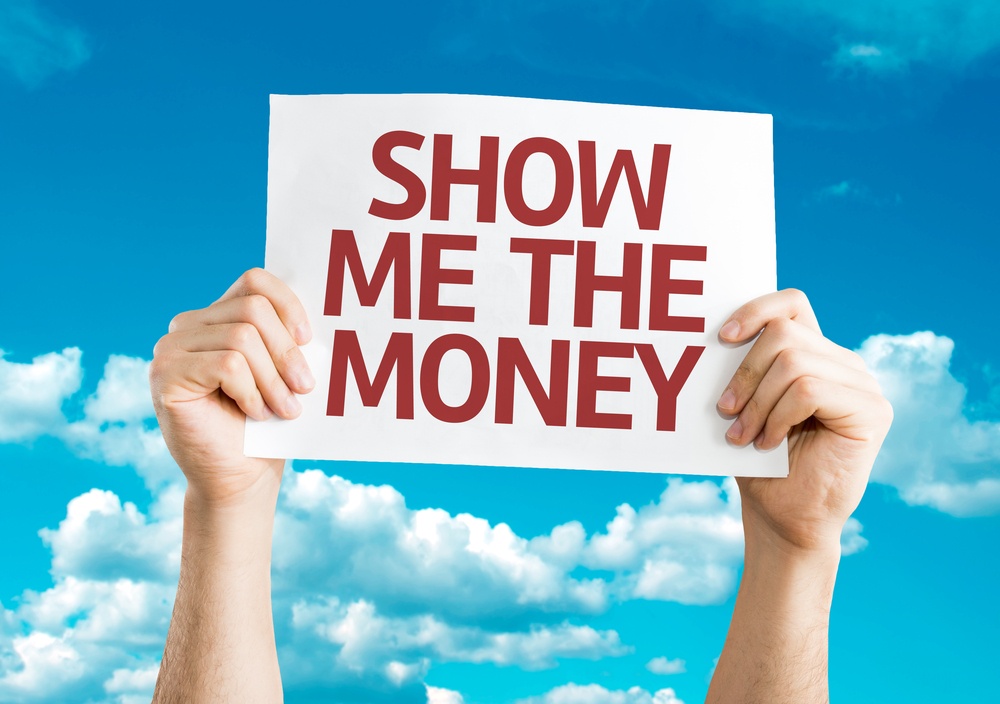 When was the last time you gave your employees a raise? How about yourself? If the answer is greater than one year, then your employees may be losing motivation as well as making it more challenging to recruit top talent.
Read More
Tags: Salary, Physical Therapy, give your therapists a raise, Private Practice, pay your employees more, physical therapist salary, get a raise every year, make more money