Physical Therapy Practice Owner
---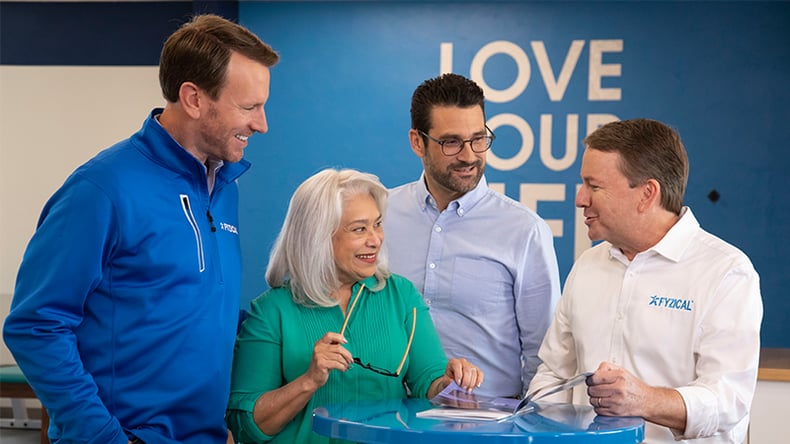 Similar posts
Physical Therapy
Competition in physical therapy private practice: major hospitals, large-scale physical therapy companies, physical therapy franchises and private...
Balance Therapy
Physical therapy balance and vestibular rehabilitation. The Business of Balance is a growing segment in physical therapy. FYZICAL's balance paradigm
Physical Therapy
Discover how physical therapy can help prevent falls among older adults and save lives. Physical therapists can decrease falls with premier balance...
Subscribe for updates
Be the first to know about new franchisng insights from FYZICAL Therapy Balance Centers