Hiring one or more physical therapy assistants is a great way to make your practice more efficient. In some states, physical therapy assistants (PTAs) can take on patients and bring revenue into your clinic at a lower cost.
What is a PTA?
A physical therapist assistant (PTA) assists the physical therapist in the provision of physical therapy (American Physical Therapy Association). With the supervision of the physical therapist, they are allowed to provide service depending on the complexity and acuity of the patient's or client's needs.
What a PTA Can and Can't Do
No matter the circumstances, it's important to remember that the following roles must always be assigned to the physical therapist:
Interpretation of referrals when available
Evaluation, diagnosis, and prognosis
Development or modification of a plan of care
Revision of the plan of care when indicated
Conclusion of an episode of care
Responsibility for any "hand off" communication
Oversight of all documentation for services rendered to each patient or client
PTAs main role is to implement components of patient care, obtain data related to the treatments provided, and collaborate with the PT on any modifications of care for a patient.
What to Look For When Hiring a Physical Therapy Assistant
Of course, don't just hire any PTA—hire the rock star PTA! How do you find that rock star? Make sure your interview process is substantial and focus on hiring someone that fits your culture more than anything else.
No matter how many certifications or how much experience an applicant may have, they may not be the right fit if they don't match your clinic's culture. Hiring the wrong person will end up costing you a lot of money and will reduce efficiency.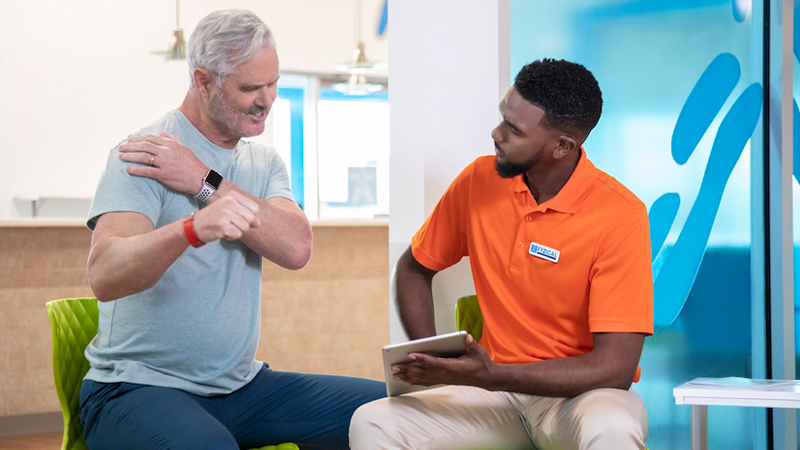 When Should You Hire a New PTA?
If you're finding yourself and your staff overworked and in need of an extra set of hands, perhaps the time has come to hire a PTA. A PTA will be able to share the workload—in more areas than one!
PTAs can administer therapy and complete documentation. Depending on the needs of any particular patient, assistants can provide therapeutic exercise, functional training, and other treatments under the therapist's plan of care (WebPT). Make sure you understand the laws in your state regarding the "supervision" of your PTA.
Having an assistant to take some of this work off your shoulders frees you up to treat new patients, work on documentation/billing or take more time to manage your staff. You can breathe a sigh of relief knowing your patients are in capable hands, and you can focus your attention on other areas of your practice.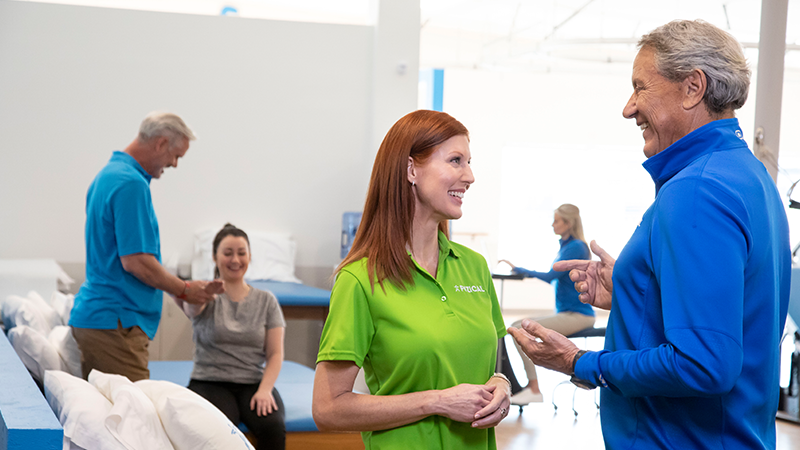 How PTAs Can Assist in Other Areas of the Practice
PTAs don't have to just assist on the physical therapy side of things. You may find a PTA that has experience in billing, marketing, or front desk operations. Your PTA may have untapped skills that will allow him/her to fill in if a staff member is sick or on vacation.
Overall, a good PTA is a valuable asset to your practice because he/she serves as an extra set of hands to treat patients, set up treatment areas, answer the phones, work on documentation, and so much more.
---
Ready to learn more about how FYZICAL can help you streamline and grow your physical therapy private practice? Check out our resources or contact us today.