Physical Therapy
---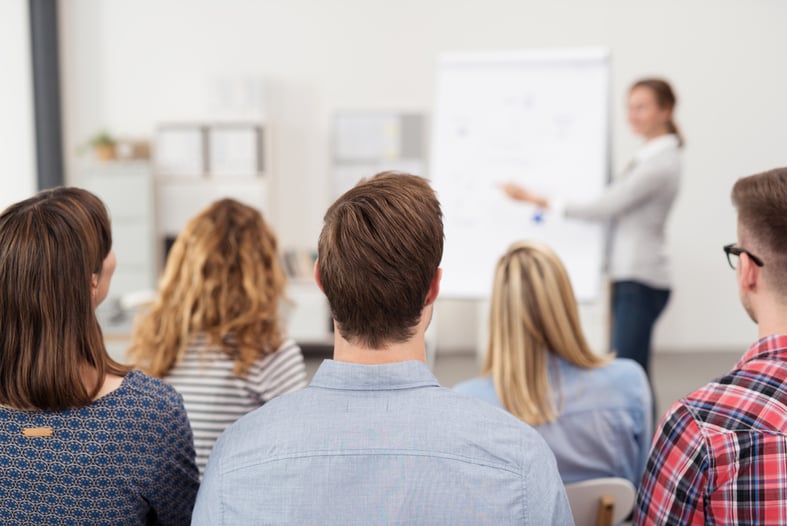 Similar posts
Physical Therapy Business
Here are seven tips on how you can be a better manager for your physical therapy practice.
Physical Therapy Business
In physical therapy, private practice owners are typically also treating physical therapists. Meaning, they're healers first and foremost, and...
Physical Therapy Business
If you're running a physical therapy clinic today, you know referral management is key to business growth. See how FYZICAL can improve your current...
Subscribe for updates
Be the first to know about new franchisng insights from FYZICAL Therapy Balance Centers