Good marketing is vital for the growth of practices in the medical/healthcare industry. Following the high rise of internet usage, many patients now use the internet to find healthcare providers, including physical therapists. In fact, 5% of all Google searches are health related.


If you operate a physical therapy practice or are thinking of starting one, you should embrace the internet to attract newer patients and grow your practice. When compared to traditional marketing, internet marketing is less expensive, easier to use and promises more conversions.

Below are physical therapy marketing ideas that you can adopt to attract more patients using the internet.
1. Harness the Power of Social Media
Social media can help you reach many potential patients, considering that more than 3.78 billion people are active on social media platforms. By creating a strong social media presence that brings value to your followers, you can be resourceful to the patients who use social media to connect to healthcare providers.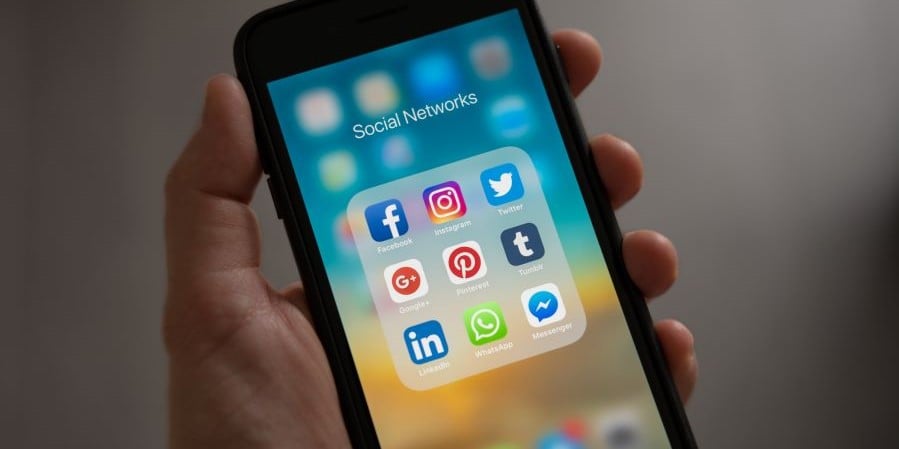 The top social platforms that you may consider include Facebook, Twitter, and Instagram. When creating your business pages, post informative content regularly regarding your physical therapy services, share links to informative articles and videos, and post your blogs. Include your business' contacts and have consider implementing an active chat feature to connect directly with your potential patients.

When you position yourself as a knowledge expert and thought leader in your industry, you will attract the kind of patients you are seeking – those who are looking to improve their overall health and well-being.
2. Improve Your Email Marketing Strategies
Email marketing remains the most personalized method for reaching out to your current and former patients. According to Forbes, more than 66% of people check their emails immediately when they wake up. You can also use your other online marketing strategies to grow your email database and connect with prospective patients too!

When first implementing email marketing, you will need to collect the emails of your potential patients. After that, you can send personalized emails that include self-care tips and links to your blogs and articles to the patients interested in your physical therapy services. Here are top emails marketing tips that you can adopt to attract new patients:
Remember to include a relevant call to action – this should be the action you want your potential patient to take. If you are sending email marketing campaigns to former patients, you might consider inviting them in for a free fall assessment or a full body evaluation, or you might inform them of a new service you offer – like massage or laser and ask them to call and book an appointment today. There are many ways to use email marketing to drive business to your practice.
3. Try Google Ads and Social Media Ads
Digital advertising entails delivering promotion ads through different online channels. The right digital ads should be targeted to your audience to increase conversions. For instance, if you offer physical therapy for pediatric patients, you should ensure that your ads target caregivers of pediatric patients only.

While there are many kinds of digital advertising, such as display ads and audio ads, Google's pay-per-click ads and paid social media ads top the list. Both Google's advertising platform and paid social advertising platforms are highly customizable and allow the user to segment and differentiate a custom audience based on age, sex, interests, browsing habits, and more.

For the best results, your ads should be short, visually appealing, and informative of the service(s) you are promoting.
4. Try Video Marketing
Appealing and informative videos can help you win more patients to your physical therapy practice. Unlike the written content, videos provide in-depth information about a concept, thus, promise more leads. As physical therapists, you can create short videos about some of the services that you offer, and video is a great opportunity to demonstrate simple exercises that patients can do at home to resolve their pain and mobility challenges.

Consider videos that highlight the different therapies that your practice offers and their importance. Besides the therapy-related videos, you can create short videos to welcome visitors to your website or record the patients' testimonials. Just make sure that the videos are visible and engaging.
Partner With Us
FYZICAL is the #1 physical therapy franchise in the United States and is headquartered in Sarasota, Florida. With more than 425 centers in 45 states, FYZICAL's revolutionary business model is designed to help private practice owners optimize profitability and growth. FYZICAL is a champion of patient choice and direct access, and a leader in the future of health, wellness, and preventative care. For more information on converting your practice to a FYZICAL location or starting your own practice, contact us.