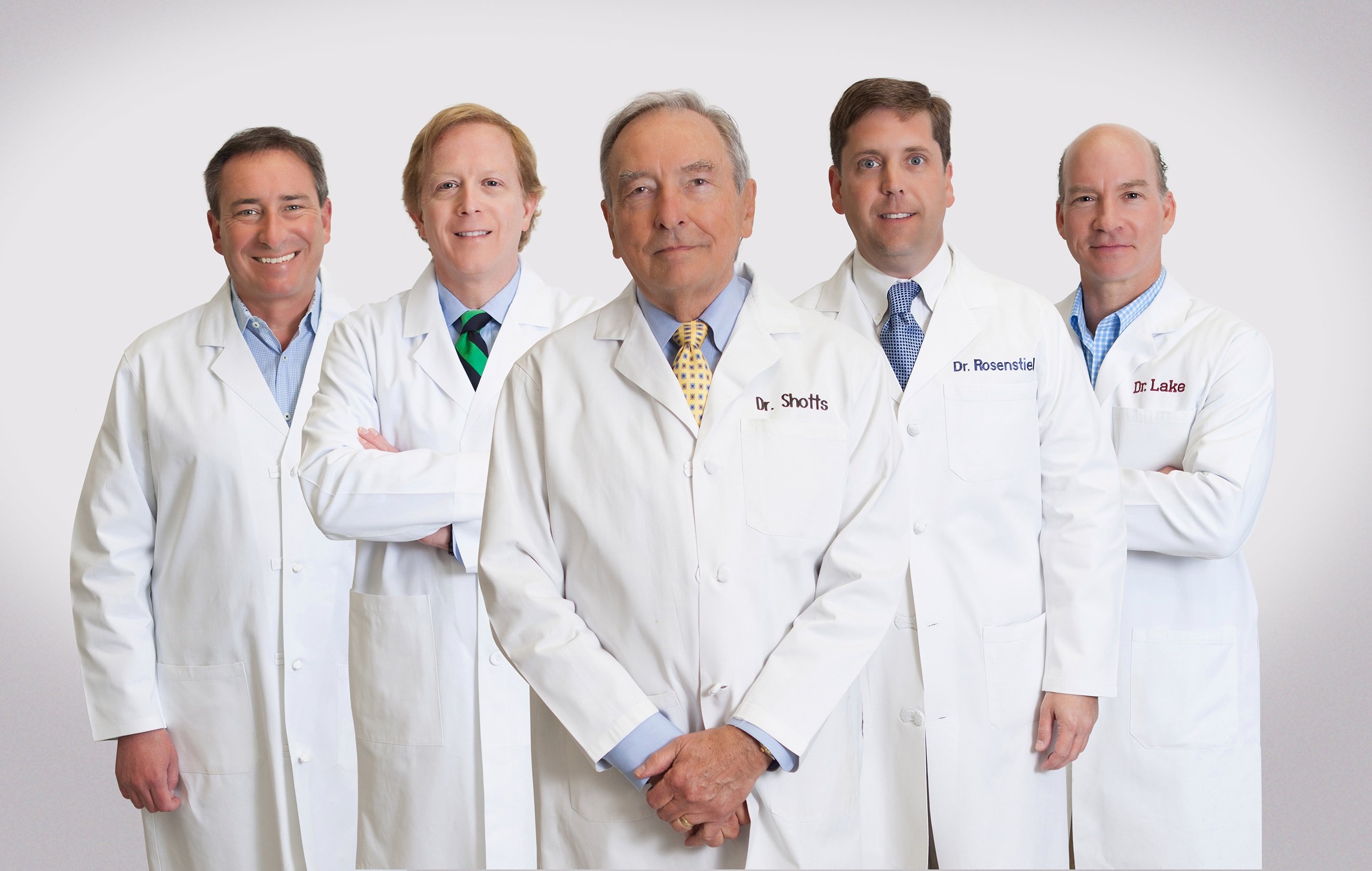 It's been a year since Carl Stephenson and his 4 partners opened a FYZICAL balance center inside their ENT practice in Tuscaloosa, AL. Let's take a look at what Stephenson and his partners have been able to accomplish over the past year for their patients, their practice, and the entire state of Alabama.
Read More
Tags: Alabama, Carl Stephenson, Ancillary services, Surgery, Productivity, franchisee, Hearing Aids, Referrals, Reimbursements, FYZICAL, Exit Strategy, Management, Hospitals, Otolaryngology, Franchising, Private Practice, Business, Audiology, Increase hearing aid sales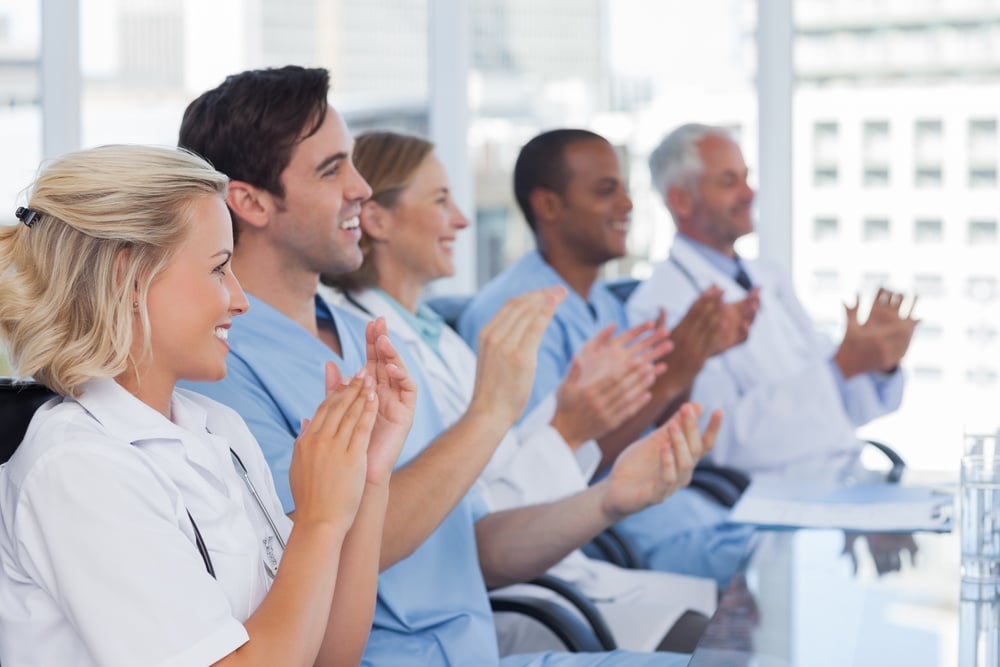 One of Carl Stephenson's partners is Dr. James Edgar Shotts, an otolaryngologist approaching the climax of his career. A few years ago, Shotts reached an age where he was no longer comfortable performing surgeries for his patients, but he was not ready to retire. He reduced his practice load to part time, and his interest as a practitioner started to dwindle. He had considered retiring for a handful of years, until his partner Carl brought FYZICAL to the business. Shotts hasn't looked back since.
Read More
Tags: Surgery, Peer-to-peer, franchisee, balance, Stories, Exit Strategy, Private Practice, Franchising, Otolaryngology, Rejuvenating my career, Mature practitioner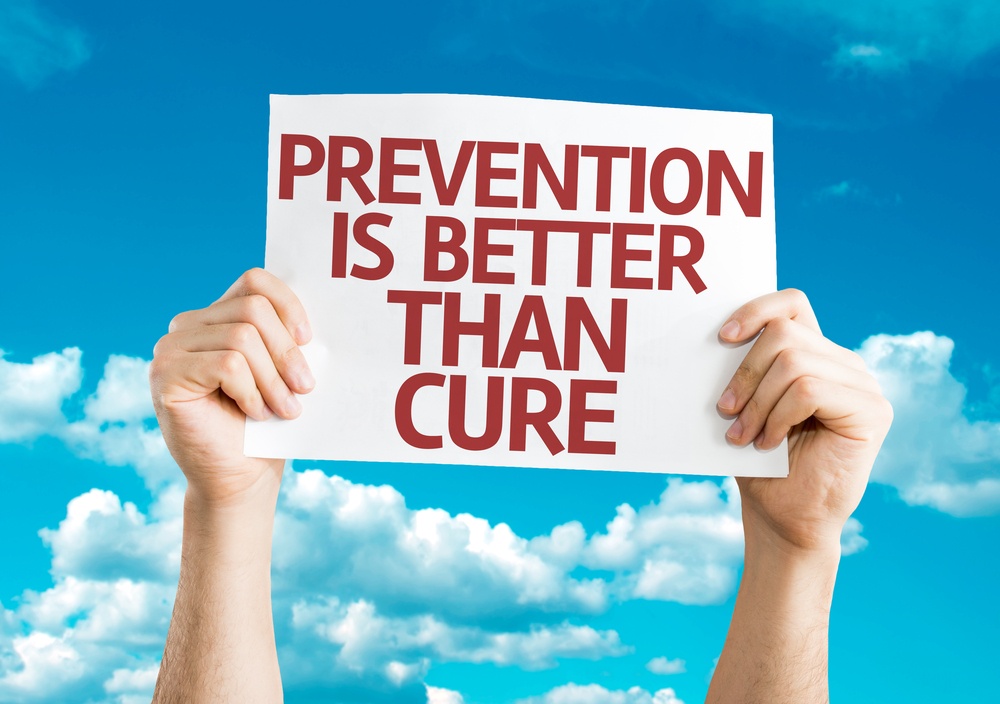 Surgeries have historically been the most profitable aspect of otolaryngology. So, why (and how) would you start spending less time performing surgeries, while making more money AND actually helping more patients?
Read More
Tags: Otolaryngology, Surgery, balance, Exit Strategy