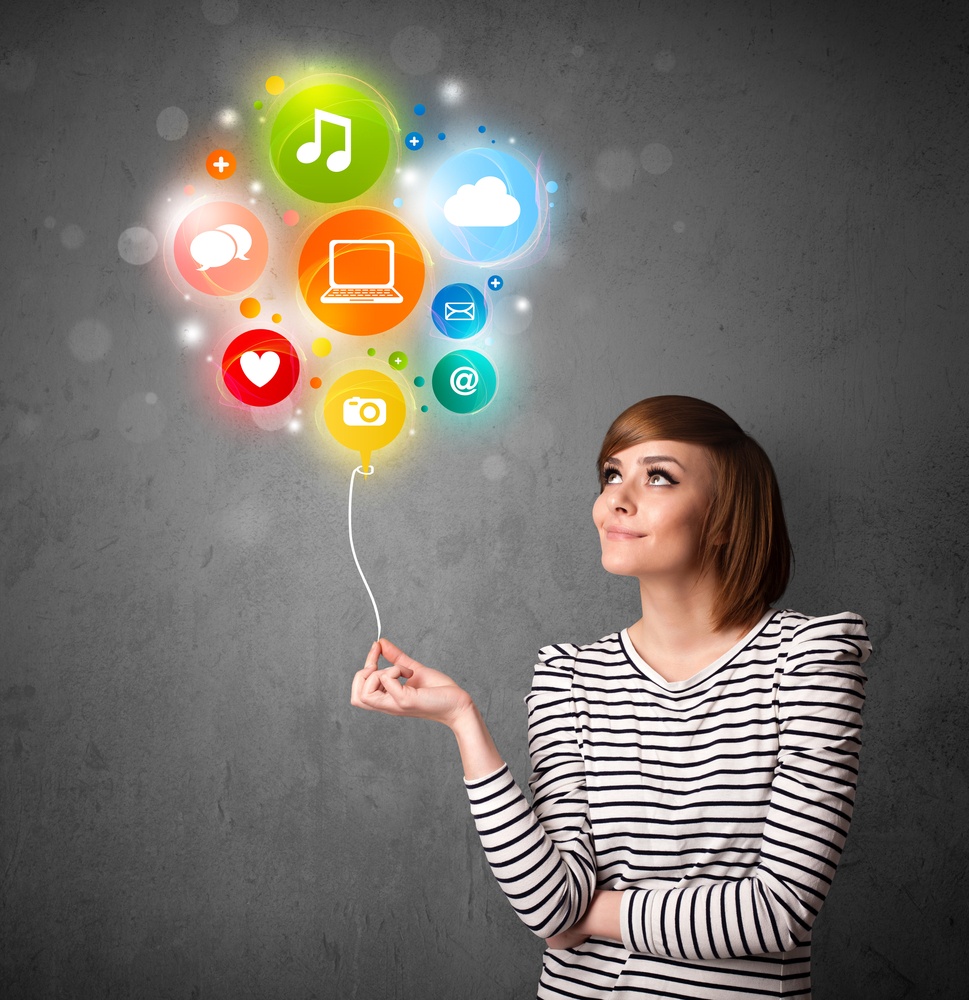 It's no secret that social media is great for interacting with your market, establishing your brand and targeting direct access patients. However, if you have been using social media for your business for several years now, you may be feeling like your social media is getting stale.
Read More
Tags: beginners guide to social media, Social Media Marketing, Social Media, new ways to use social media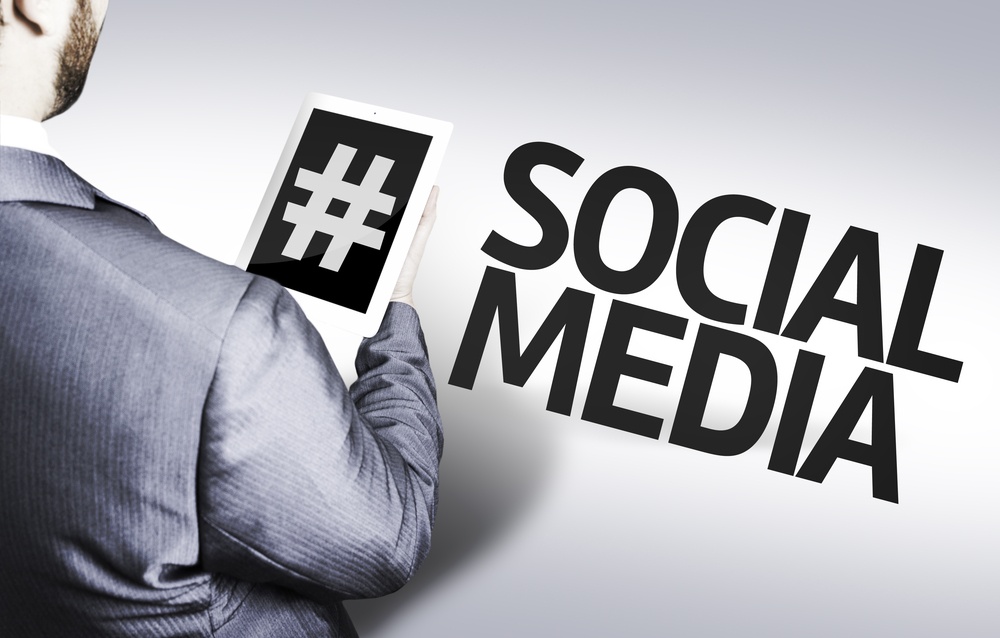 In today's world of endless technology and social media, a company Facebook page is a necessity! It's not enough just to have a Facebook page though. You need to discover what kind of content your patients are looking for on social media and provide that content consistently and creatively. Over time you can increase your following and engage more with your followers—which will lead to greater brand awareness, and ultimately… scheduling more patient visits!
Read More
Tags: Social Media, Private Practice, Patient Engagement, Facebook, Social Media Marketing, Physical Therapy, Otolaryngology, Audiology