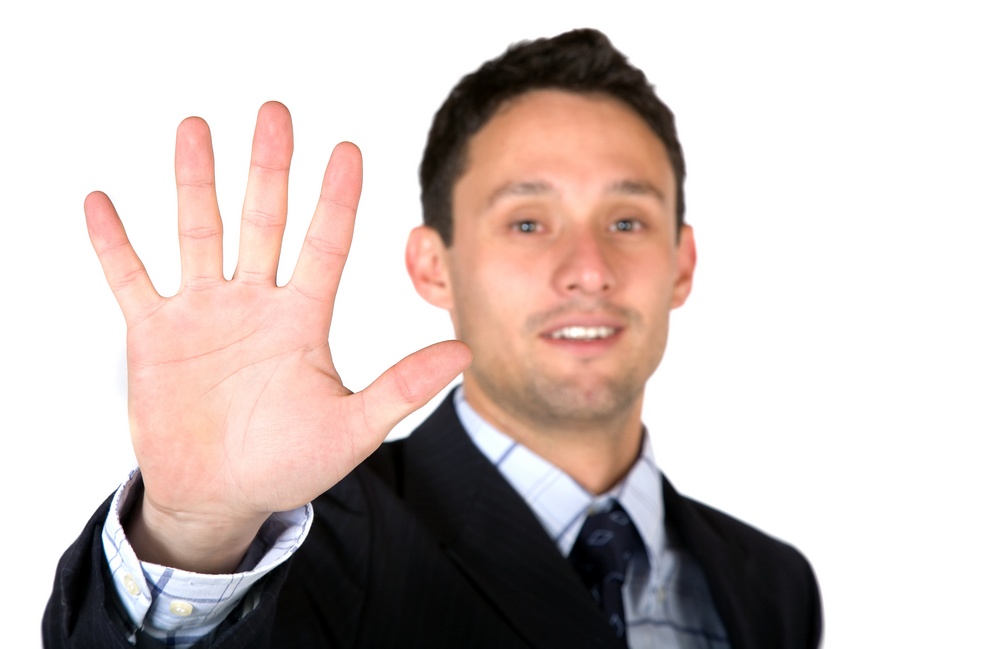 If you're thinking about selling your private practice, there is a lot to consider and you need to start planning well ahead of time. If you're not sure if selling is the right option (or even if you think it is), you need to read this blog post.

Selling doesn't necessarily mean you'll retire wealthy, so make sure you know the following:

Read More
Tags: sell physical therapy practice, retire from physical therapy, profit, Exit Strategy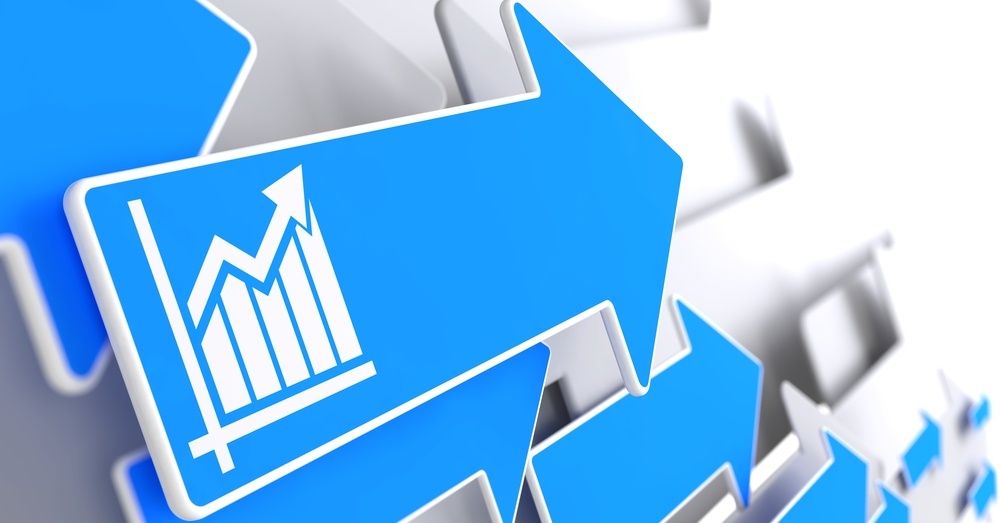 Although it may seem basic to some, there's still a large number of private practice owners who don't know the difference between profit and revenue. Not understanding these numbers will affect how you track your business's success and will likely cause you to miss opportunities to save money or make more money.
Read More
Tags: revenue, profit, Private Practice, Physical Therapy, Business Metrics, Business, the difference between profit and revenue