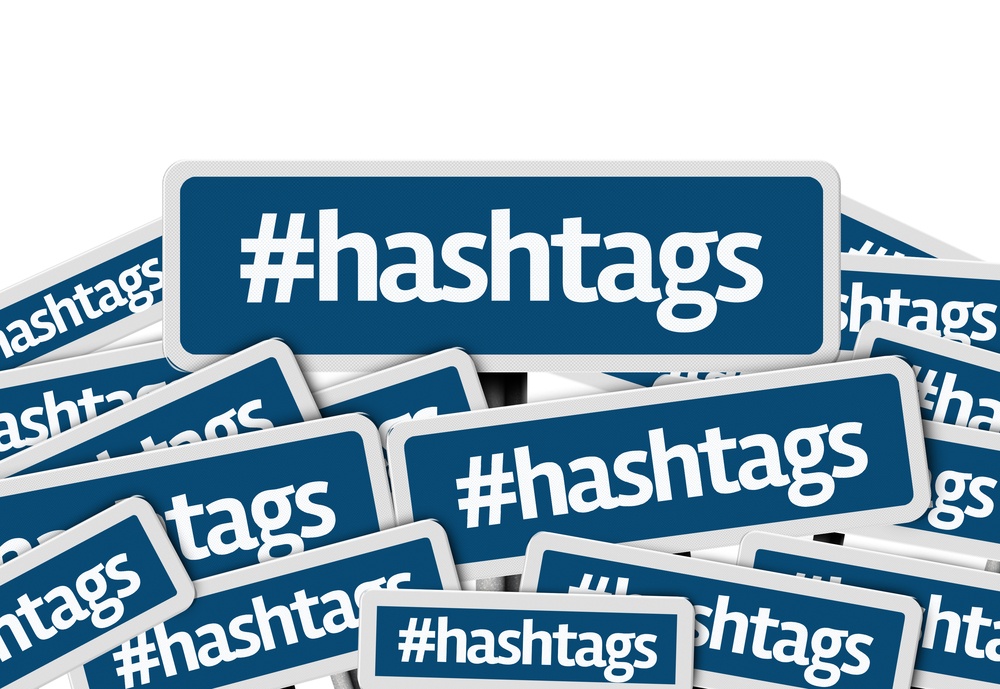 Instagram is a great tool for business owners to showcase their services, products and brand personality to a huge audience of people. Over one billion people use Instagram, mostly millennials. Although most of your patients may be Baby Boomers, you can't skip out on relating to a younger market too.
Read More
Tags: new ways to use social media, Social Media Marketing, beginners guide to social media, best ways to use instagram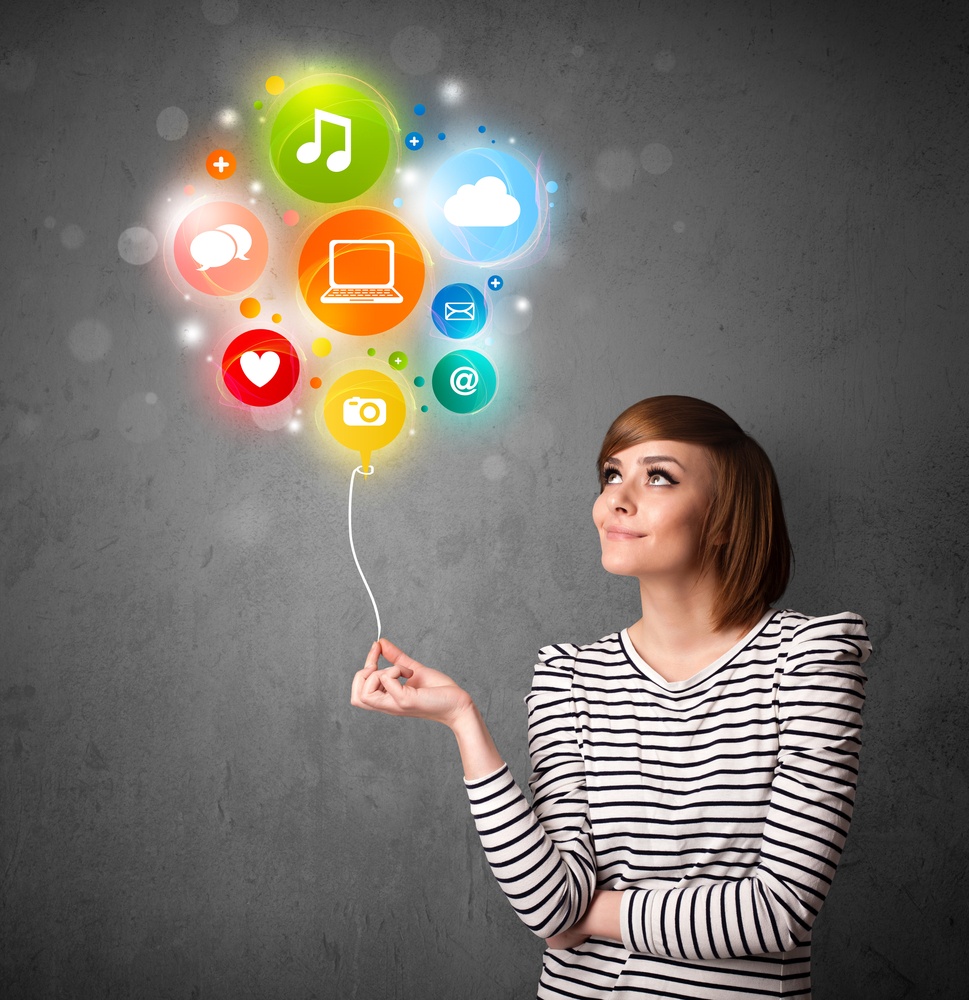 It's no secret that social media is great for interacting with your market, establishing your brand and targeting direct access patients. However, if you have been using social media for your business for several years now, you may be feeling like your social media is getting stale.
Read More
Tags: beginners guide to social media, Social Media Marketing, Social Media, new ways to use social media