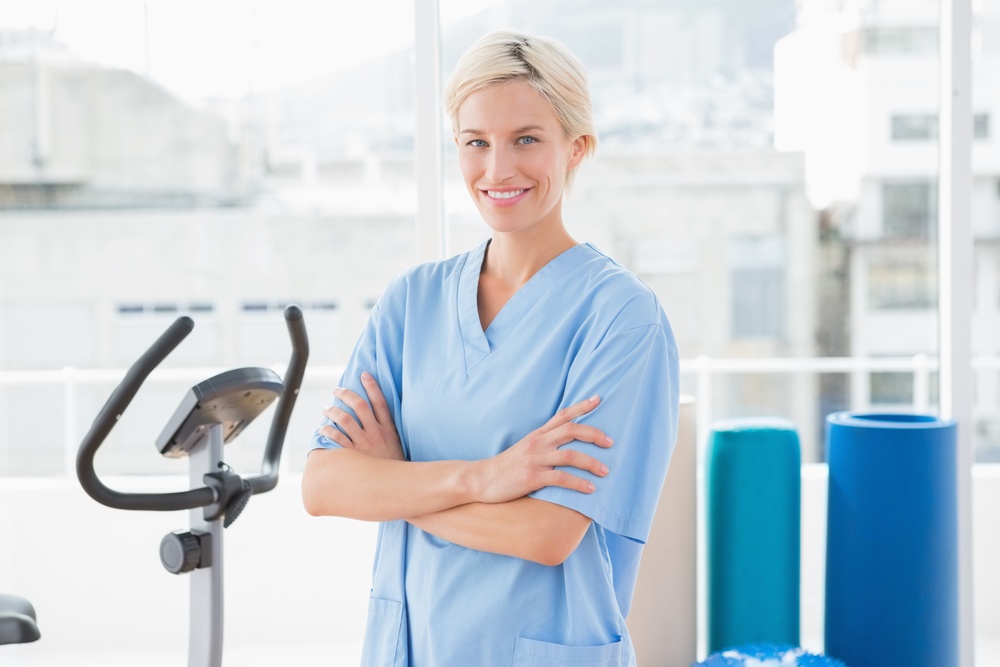 Whether you're a treating practice owner or not, you should feel great about the miracles occurring every day in your practice. After all, you and your team are healing and giving your patients their quality of life back!
Read More
Tags: Fall prevention, physical therapy burn out, burned out, Rejuvenating my career, Prevention, balance, Medicare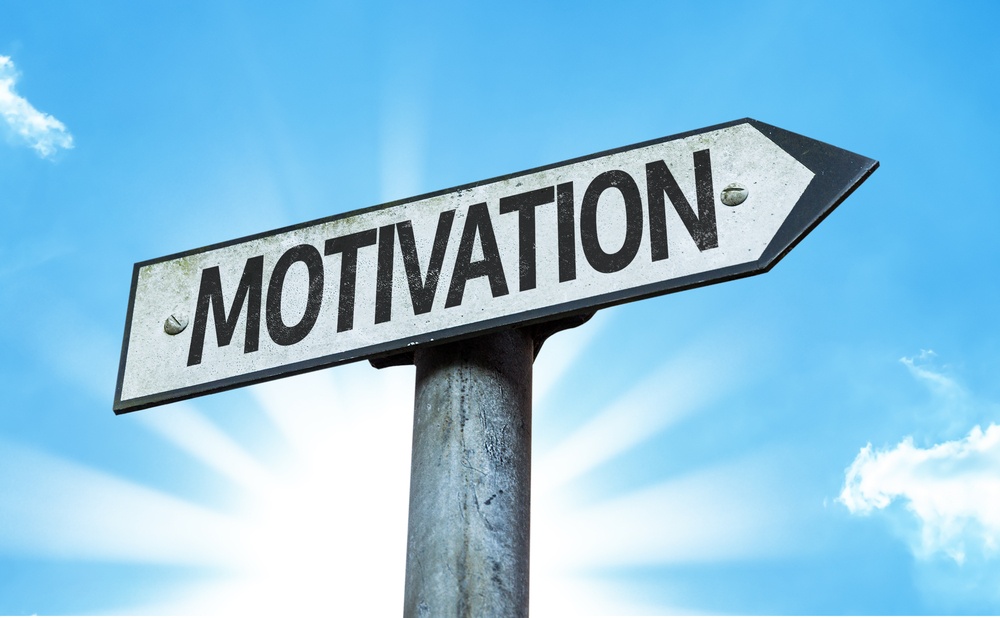 Just like in our "Burned-out PT" blog, it's not uncommon for your other team members to lose motivation at one point or another. Everyone experiences good days and bad, but it's important to keep your team spirit and culture positive and uplifting so those bad days don't stick around.
Read More
Tags: hire more employees, reduce inefficiencies in private practice, increase patient engagement, improve therapy outcomes, physical therapist salary, pay your employees more, physical therapy burn out, burned out, Rejuvenating my career, Patient Experience, Private Practice, Physical Therapy, Productivity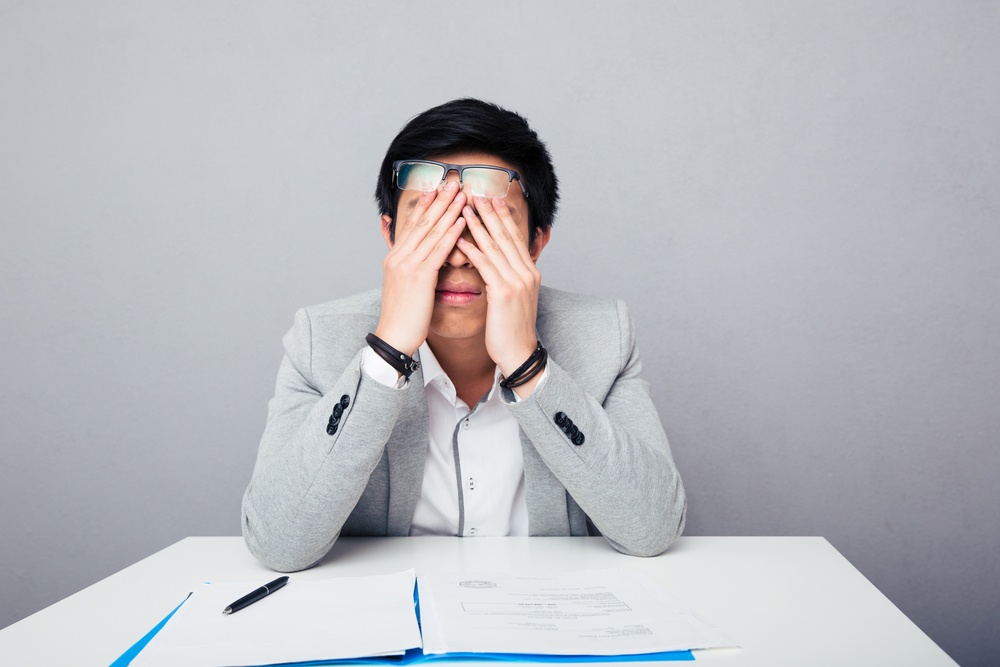 Unfortunately, it's extremely common for physical therapists to become "burned-out" in their careers. Of course, everyone may look forward to a vacation or have a few bad days here and there—but that's not what we mean by burned out. If you feel like:
Read More
Tags: Rejuvenating my career, Ancillary services, Productivity, Continued Education, Management, Physical Therapy, Business, burned out, physical therapy burn out