Franchise
---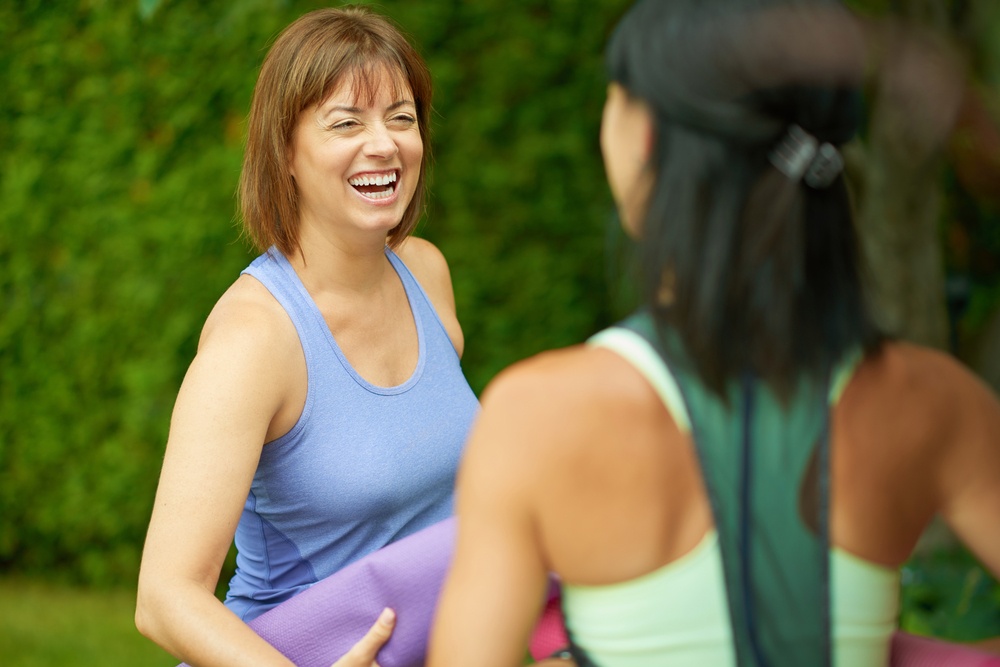 Similar posts
Franchise
Seniors can enjoy a healthy, satisfying retirement by optimizing their wellness.
Franchise
While those under the care of a physical therapist may wonder if they should cancel upcoming appointments, the truth is that consistent, prescribed...
Franchise
A healthy and balanced diet, ample sleep, reduced stress levels, proper hygiene and exercise all work together to create a strong immune system.
Subscribe for updates
Be the first to know about new franchisng insights from FYZICAL Therapy Balance Centers