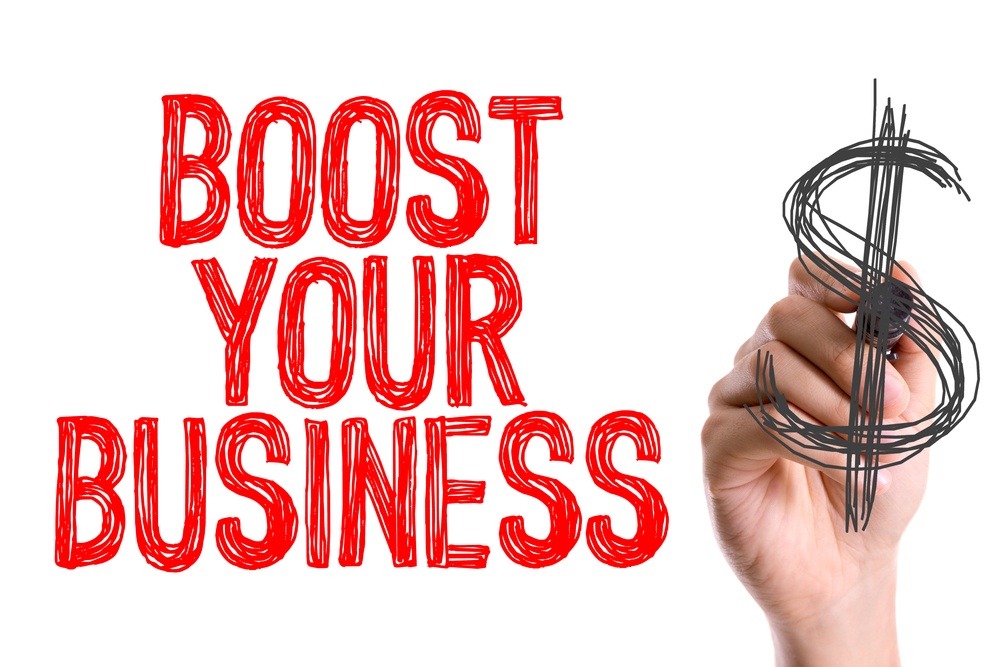 Since the end of 2018 is fast-approaching, you may need to increase your revenue to hit your annual goals or you plan to increase your revenue in 2019. Although there are so many things that contribute to your revenue growth, there are a handful of steps you can implement right now to get the ball rolling.
Read More
Tags: increase physical therapy revenue, Sales, revenue, make more money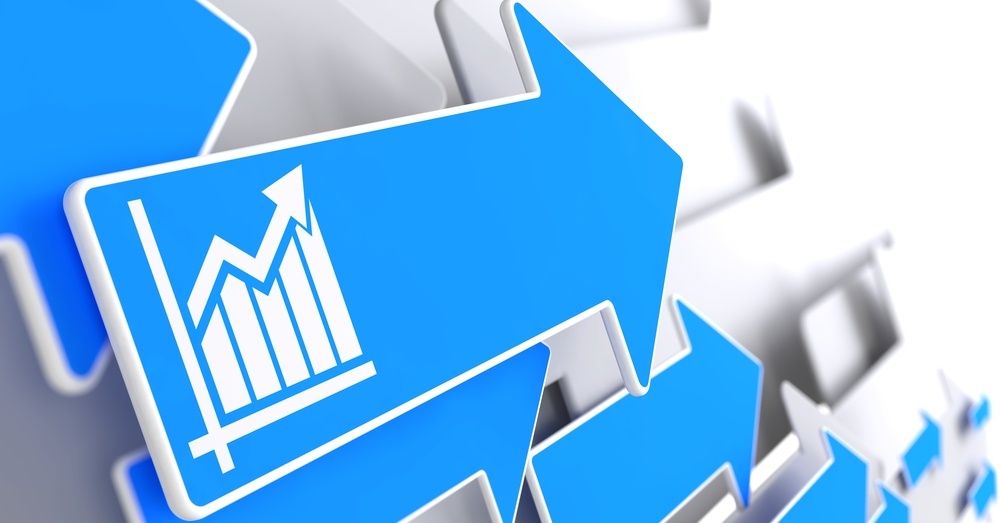 Although it may seem basic to some, there's still a large number of private practice owners who don't know the difference between profit and revenue. Not understanding these numbers will affect how you track your business's success and will likely cause you to miss opportunities to save money or make more money.
Read More
Tags: revenue, profit, Private Practice, Physical Therapy, Business Metrics, Business, the difference between profit and revenue