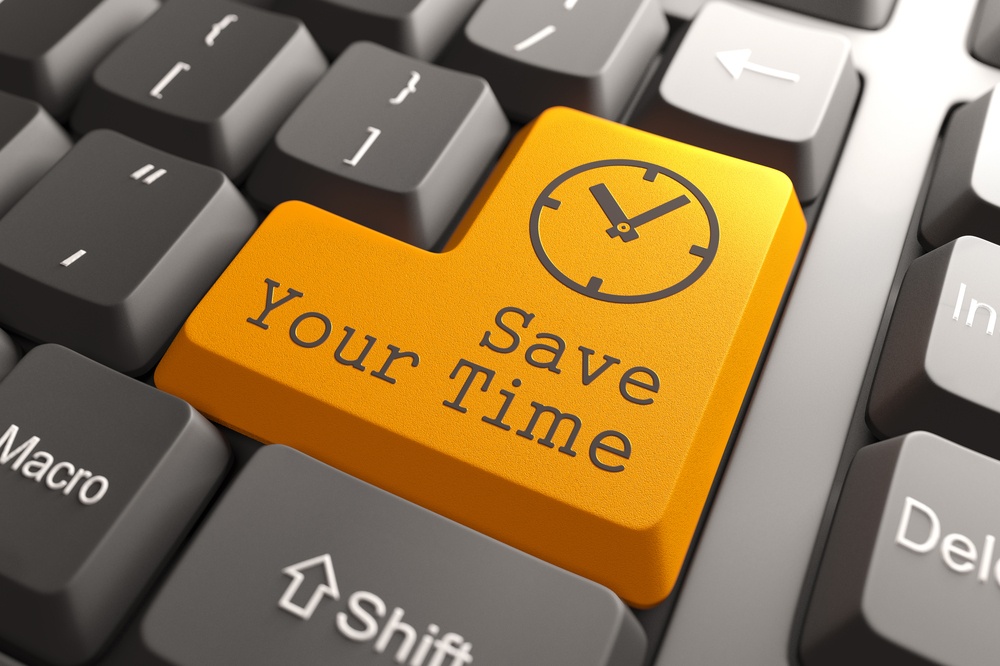 Being a private practice owner involves wearing many hats in the business, BUT it shouldn't involve wearing ALL the hats. Otherwise, you run the risk of making mistakes, performing poorly, or becoming burned out and overworked.
Read More
Tags: reduce inefficiencies in private practice, Management, how to delegate, how to delegate in your private practice pt clinic, physical therapy leadership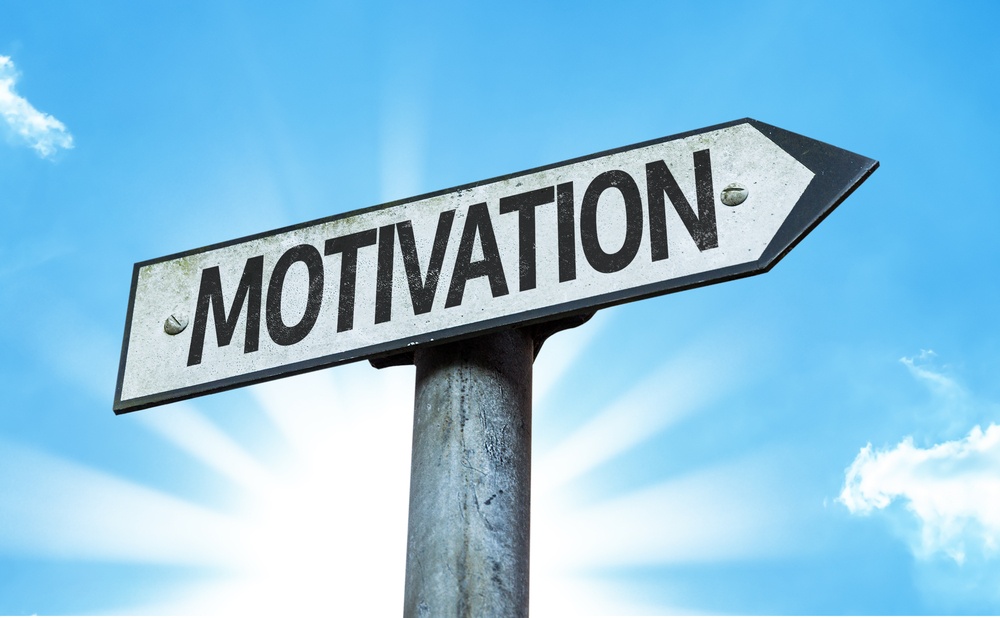 Just like in our "Burned-out PT" blog, it's not uncommon for your other team members to lose motivation at one point or another. Everyone experiences good days and bad, but it's important to keep your team spirit and culture positive and uplifting so those bad days don't stick around.
Read More
Tags: hire more employees, reduce inefficiencies in private practice, increase patient engagement, improve therapy outcomes, physical therapist salary, pay your employees more, physical therapy burn out, burned out, Rejuvenating my career, Patient Experience, Private Practice, Physical Therapy, Productivity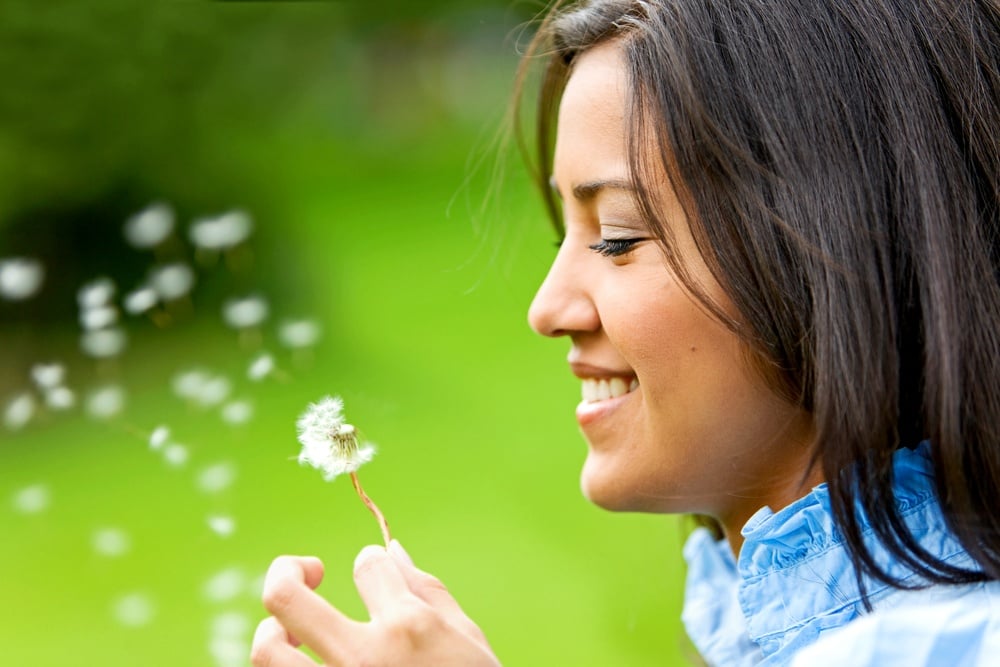 Spring is here! While you may be procrastinating on spring cleaning your home, you can't neglect spring cleaning your business. Here are six easy tips to get organized and refresh your business:
Read More
Tags: spring clean your business, organize, reduce inefficiencies in private practice, Social Media Marketing, hire more employees, business plan