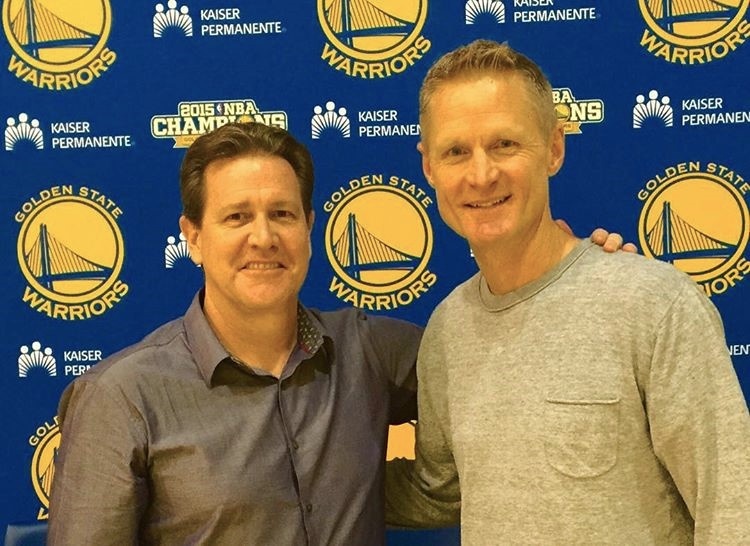 Scott Pensivy, PT has been a FYZICAL member since 2015, and recently created innovative treatment protocols utilizing a pain relief cream. These protocols are being used by professional athletes and teams across the country.
Read More
Tags: create patients for life, physical therapy networking, improve therapy outcomes, make more money, Peer-to-peer, franchisee, Prevention, FYZICAL, Scott Pensivy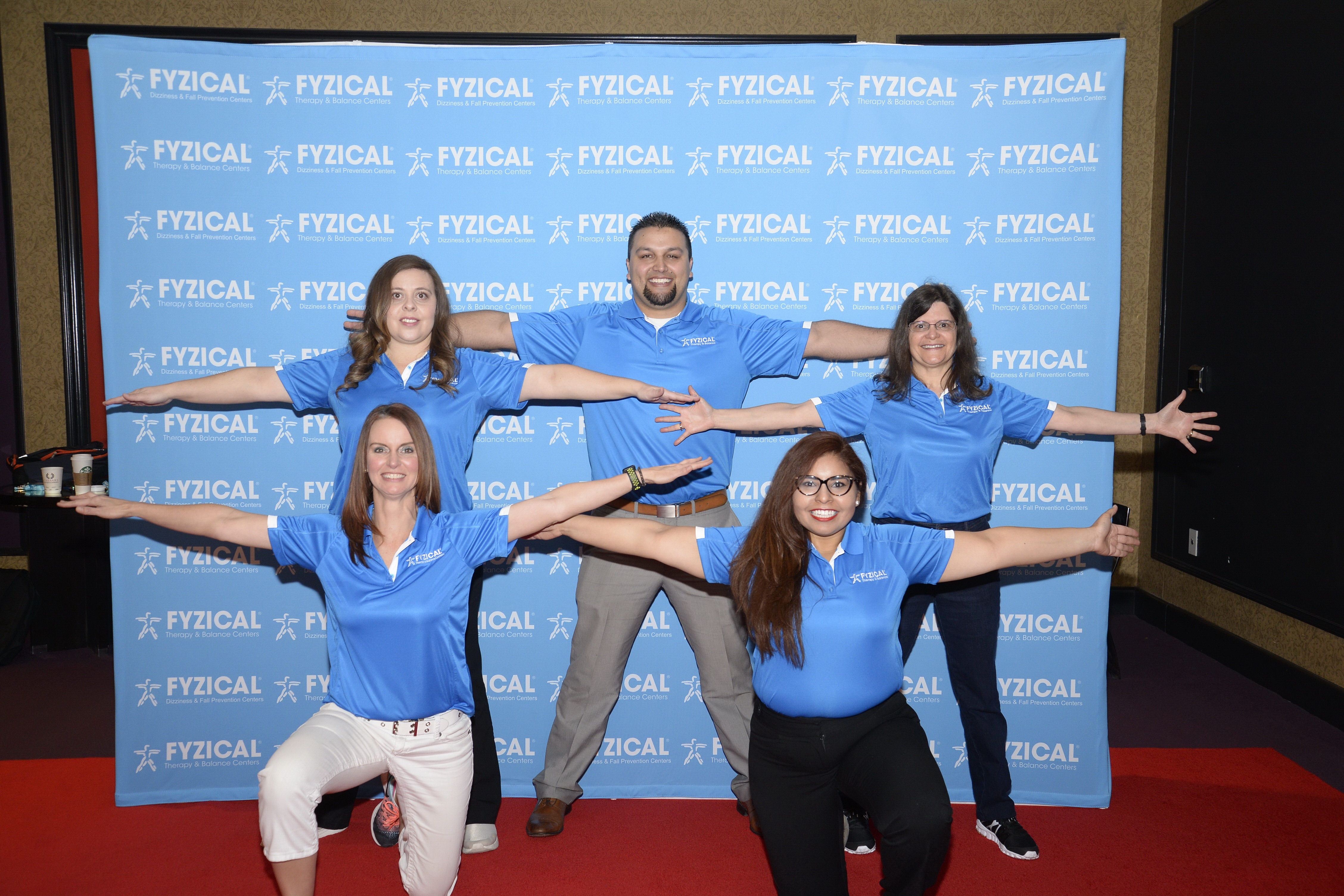 Brand Triumph is FYZICAL Therapy & Balance Centers annual gathering of FYZICAL members to share business strategies, latest treatment protocols, celebrate success and so much more. If you didn't make it out to our annual Brand Triumph event this year in Las Vegas, no worries! Here's a quick rundown of the largest Brand Triumph to date!
Read More
Tags: brand triumph, Peer-to-peer, Private Practice, Physical Therapy, physical therapy networking