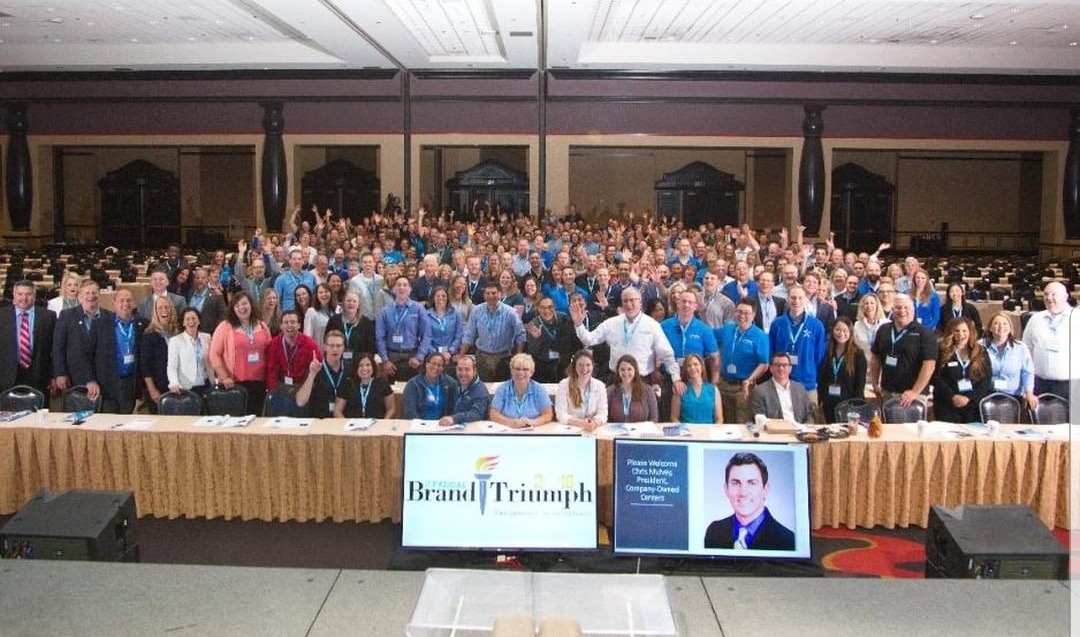 FYZICAL Therapy & Balance Centers is a franchise organization of 250+ diverse franchisees all over the United States. From Florida to Alaska, FYZICAL franchisees cover a wide variety of specialties and experience. FYZICAL is 350+ locations strong, covering 40 states.
Read More
Tags: franchisee, Franchising, myths about FYZICAL
If you've been following FYZICAL on social media, read a few of our blogs, received mailers from us, or met us at a trade show, you may think you know everything there is to know about FYZICAL.
Read More
Tags: Franchising, Private Practice, Physical Therapy, Healthcare, FYZICAL, myths about FYZICAL