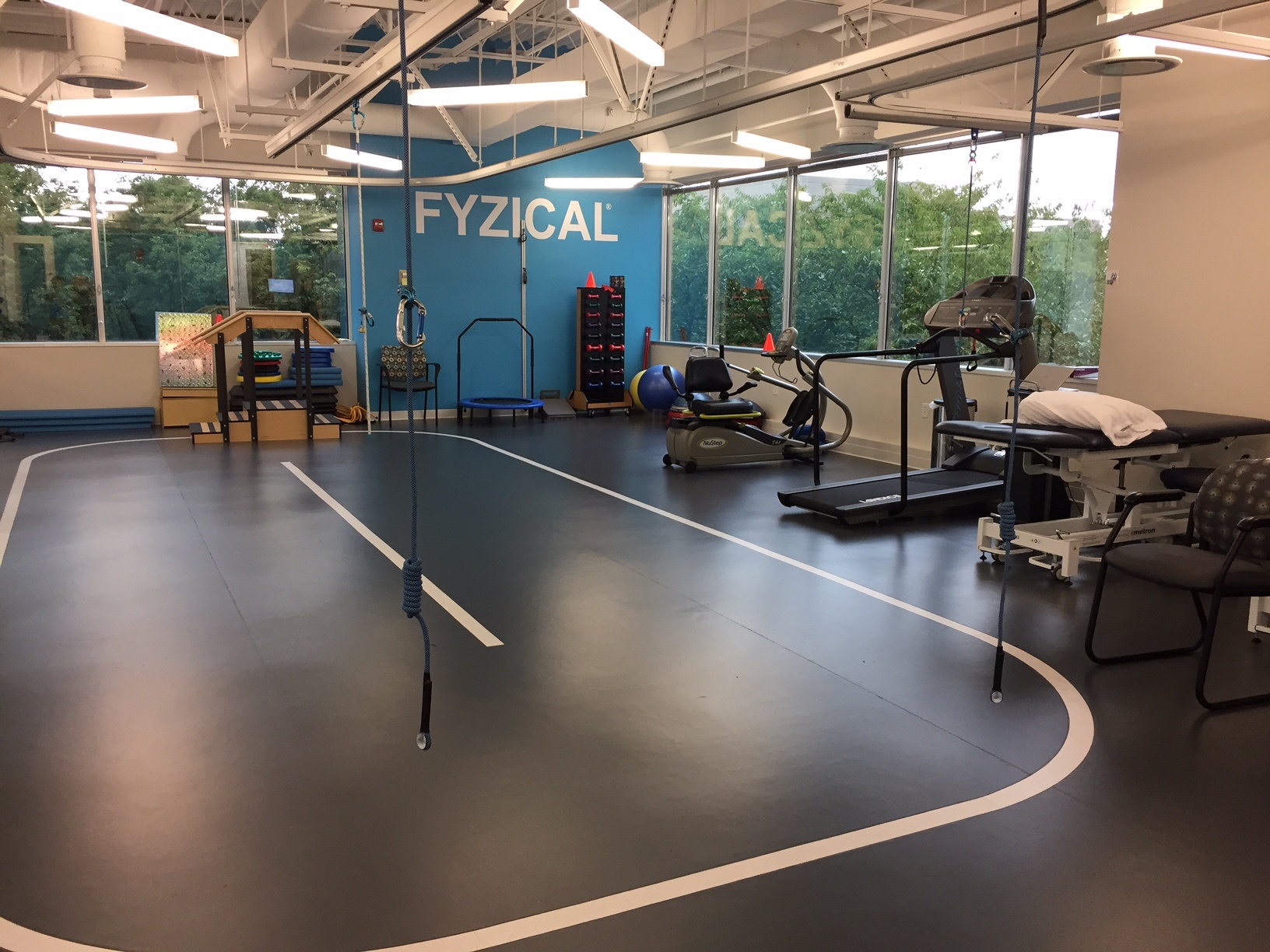 "Wait a Minute... You
Like
Dizzy Patients?!"
As a private practice otolaryngologist, imbalanced and dizzy patients are often sent to see you for help. If you're like most, these patients can be time consuming and often leave disappointed without answers. On the other hand, there's a new therapeutic option available for these patients that will leave you filled with joy when balance or dizziness patients come to your practice.
Read More
Tags: dizzy patients, Otolaryngology, ENT Balance Center, ENT Balance Therapy, balance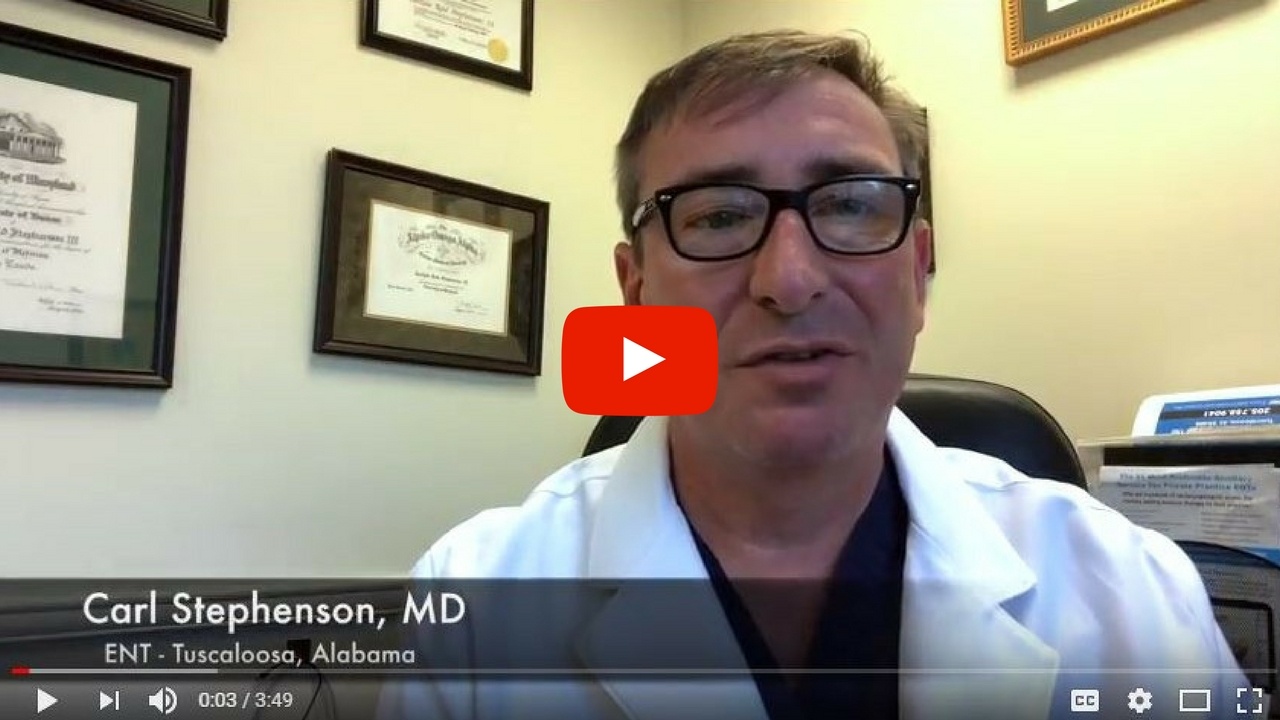 FYZICAL franchisee and otolaryngologist, Carl Stephenson, has seen tremendous growth in his practice since joining FYZICAL and implementing a Balance Center!
Read More
Tags: make more money, Increase hearing aid sales, Carl Stephenson, Ancillary services, Hearing Aids, balance, FYZICAL, ENT Balance Therapy, ENT Balance Center