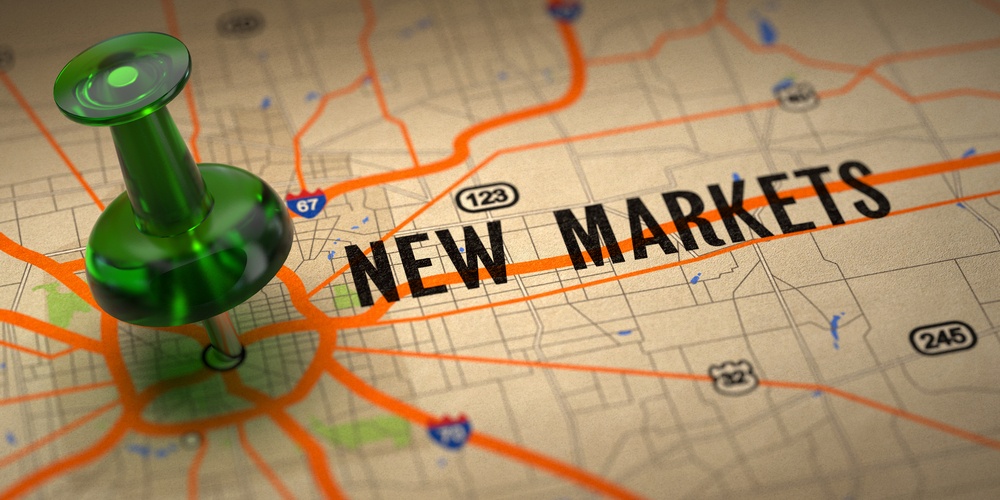 According to APTA, all 50 states allow patients some level of direct access to treatment with a licensed physical therapist. However, the restrictions vary in each state, so it's important as a private practice owner to be well-versed in the laws in your state.
Read More
Tags: Direct Access, cash based physical therapy business, marketing to direct access patients, direct access laws by state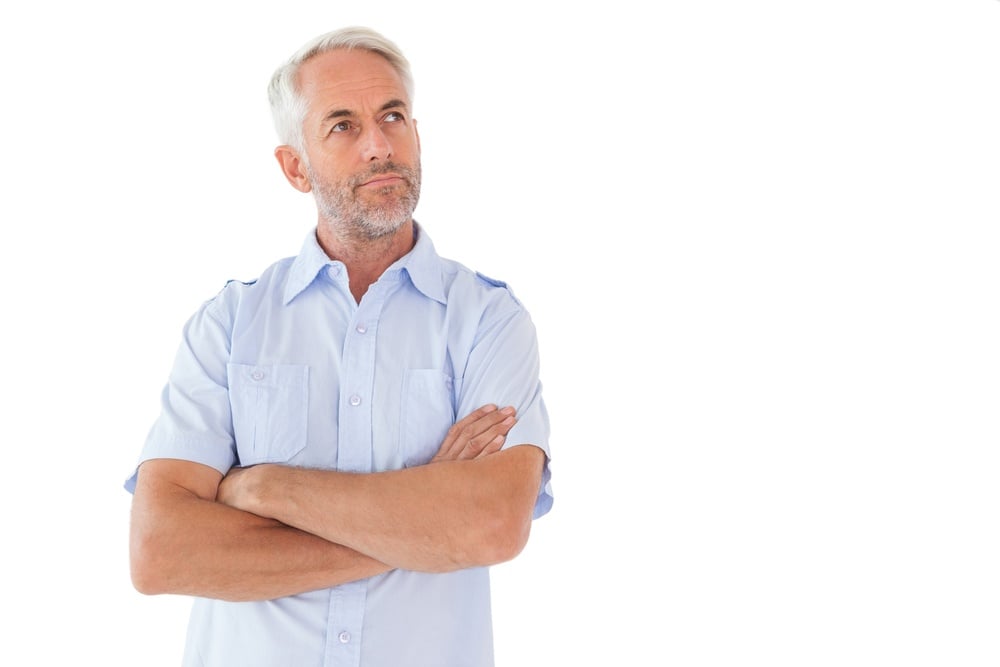 If you're considering opening a private physical therapy practice, you may be wondering if it's better to have a cash-based practice.
Read More
Tags: make more money, negotiating insurance contracts, payer contracts, insurance contracts, Direct Access, Sales, cash based physical therapy business, cash pay physical therapy, cash based physical therapy