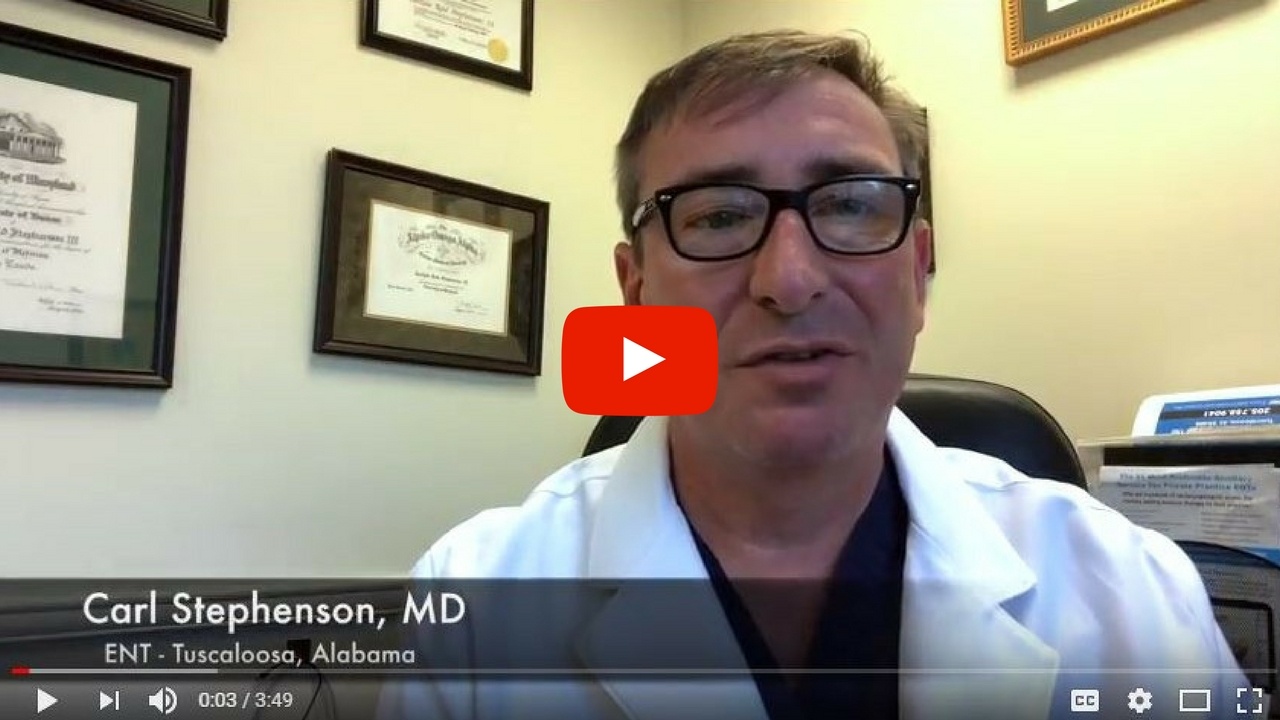 FYZICAL franchisee and otolaryngologist, Carl Stephenson, has seen tremendous growth in his practice since joining FYZICAL and implementing a Balance Center!
Read More
Tags: make more money, Increase hearing aid sales, Carl Stephenson, Ancillary services, Hearing Aids, balance, FYZICAL, ENT Balance Therapy, ENT Balance Center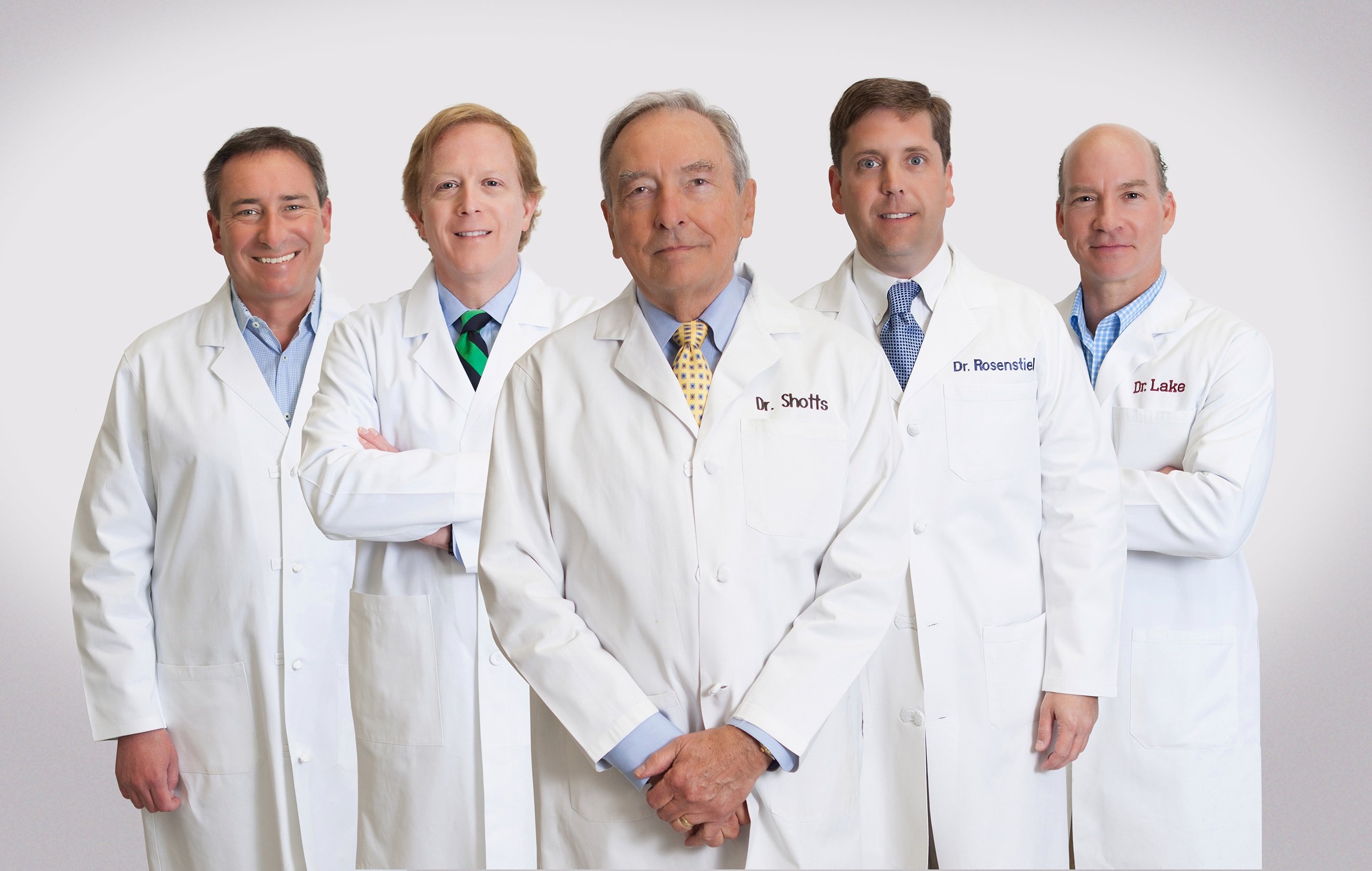 It's been a year since Carl Stephenson and his 4 partners opened a FYZICAL balance center inside their ENT practice in Tuscaloosa, AL. Let's take a look at what Stephenson and his partners have been able to accomplish over the past year for their patients, their practice, and the entire state of Alabama.
Read More
Tags: Alabama, Carl Stephenson, Ancillary services, Surgery, Productivity, franchisee, Hearing Aids, Referrals, Reimbursements, FYZICAL, Exit Strategy, Management, Hospitals, Otolaryngology, Franchising, Private Practice, Business, Audiology, Increase hearing aid sales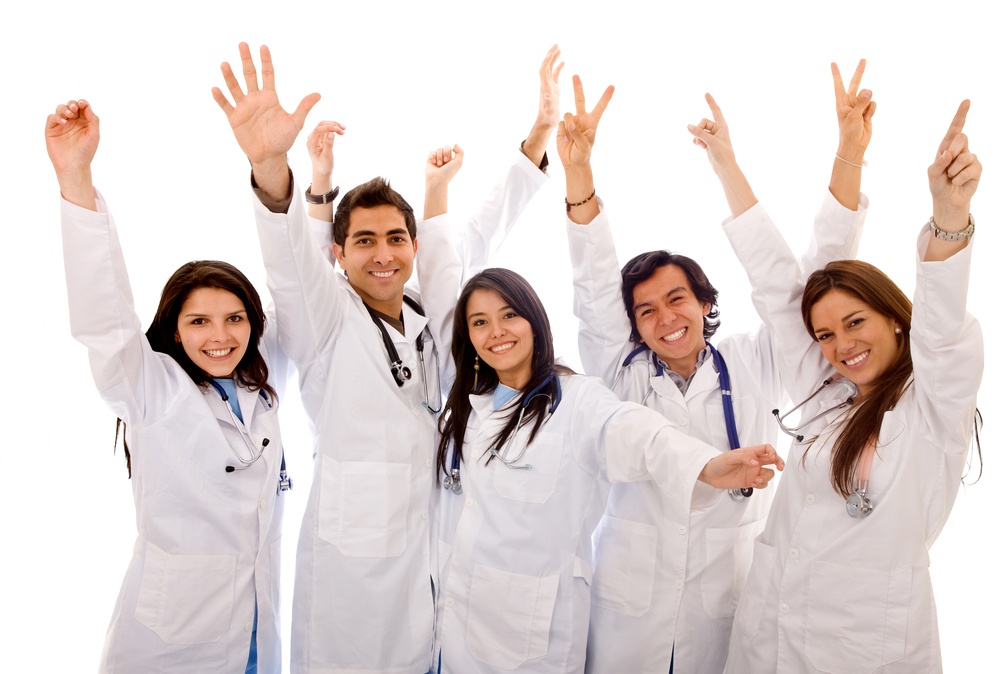 For the past 18 years, board-certified Otolaryngologist and Neurotologist Dr. William McFeely has witnessed imbalanced patients suffering from the same issues over and over again, without having the answer to help them. Today, McFeely has an answer, and is working on recruiting physicians and physical therapists across the southeast to help these patients with this new model.
Read More
Tags: Peer-to-peer, franchisee, Prevention, FYZICAL, Exit Strategy, Otolaryngology, Private Practice, Business, Ancillary services, Franchising, balance, William McFeely, Carl Stephenson, Alabama, Mississippi